«Shepetivka Sugar» LLC began sugar season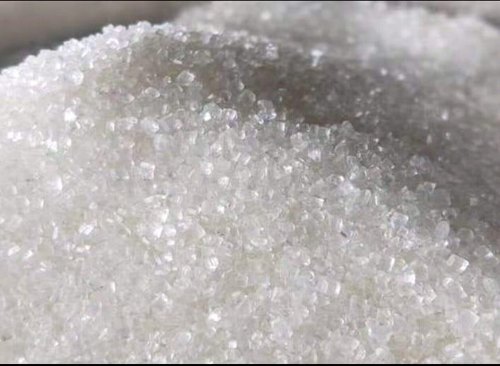 «Shepetivka Sugar» LLC announced the start of sugar-refining season. This year, significantly renovating the production areas, sugar producers began to process sweet roots according to plan.
It is reported by khmel-pivnich.info.
Shepetivka Sugar Refinery, the part of A'SPIK Group, not only continues to operate, but also improves technological production.
The repair period began in January this year. The beet processing workshop was one of the objects of reconstruction.
«We have reconstructed the pump park of the first floor of the beet processing workshop with the replacement of pulp-press water, barometric water and diffusion juice with stainless steel collectors. This will increase the safety of food production and confirm our certification with ISO 9001:2015 «quality management system» and HACCP ISO 22000:2018 «food safety management system». Also the replacement of obsolete pumping units has been carried out. The scraper conveyors have been redesigned», — says Vadym Mashtaler, the Deputy Production Director.
The range of works made it possible to prepare the refinery well for the "sweet" season, as well as to improve the culture of production and facilitate the work process.
This year, gas price became one of the biggest challenges for sugar producers. In a few autumn weeks, the cost of natural gas increased 3,5 times and destroyed all previous calculations.
"Energy has become a reason to seriously consider whether to start the season without economic grounds. However, the work of the sugar factory is not just a business for our team, but also a high responsibility to employees who support their families, to partners-farmers who believe in us and grow raw materials, to the region where our company is one of the budget-makers. That's why, we started working», — said Vitaliy Smilyanets, the First Deputy General Director of A'SPIK Group.