«Shepetivka Sugar» introduces sugar beet dry transportation technology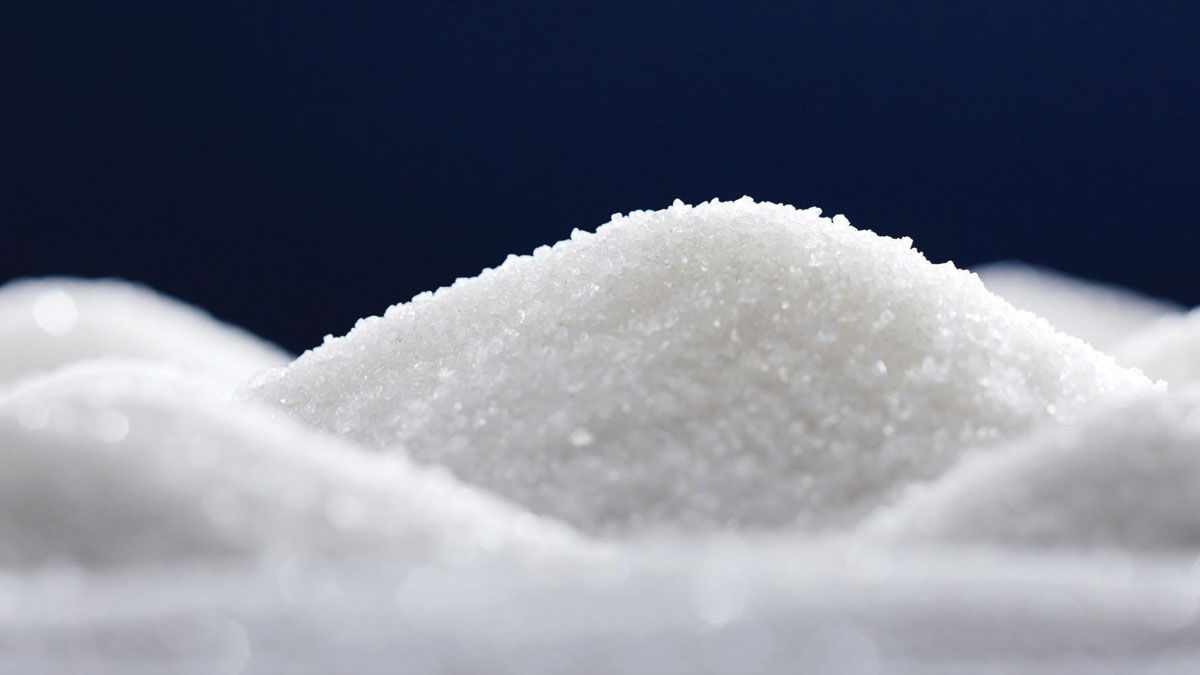 «A'SPIK GROUP» continues its systematic work on the implementation of modern innovative technologies at the corporation's refineries.
It is reported by the company on its Facebook-page.
This year the deep reconstruction will be held at «Shepetivka Sugar» LLC. An enterprise with a 170-year history will abandon the classic, but outdated, method of sugar beet hydrotransportation for the benefit of modern European experience — dry transportation.
The company explains that dry transportation has several significant advantages. First of all, there are no sugar losses due to its diffusion into the transport-washing water.
«Too long hydrotransportation resulted in the injured beet roots and the leaching of sugar. Dry transportation eliminates this disadvantage and increases the output of the final product. Such innovation that improves processing efficiency, is extremely relevant in today's conditions of decreasing sugar beet areas», — commented Roman Kovalchuk, the chief engineer of Shepetivka Sugar Refinery.
According to him, in the process of modernization «Shepetivka Sugar» will use the experience of the colleagues from «Starokostiantynivcukor» LLC, who became the first in the territory of Ukraine to introduce these modern European technology. Contracts for the supply of new transporters have already been concluded and the necessary equipment will be imported from Poland and Romania.
It is worth noting that deep reconstruction will also improve the ecological safety of production, as it will reduce the water intake from the local Gus River and therefore emissions into the filtration fields.
According to the project, the daily capacity of the line will be 5-6 thousand tonnes of sugar beets, and it will be built before the beginning of the new sugar-refining season.
In addition, the other large-scale changes will be done at the refinery, too.