Russia finished sugar beet harvesting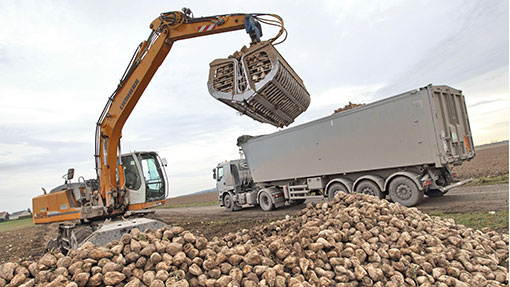 As of December 12, 2017, Russia completed sugar beet harvesting.
It is reported by Sugar.ru.
According to the Russian Ministry of Agriculture, sugar beet in the whole country is harvested from 1172,2 thousand hectares or 100% of the total harvested area (in 2016 — 1,1 million hectares). 51,2 million tonnes of sugar beet are harvested (in 2016 — 51.2 million tonnes) with the average yield of 436,5 centners/ha (last year — 467,1 centners/ha).