Rivne region began 2022 sugar beet sowing campaign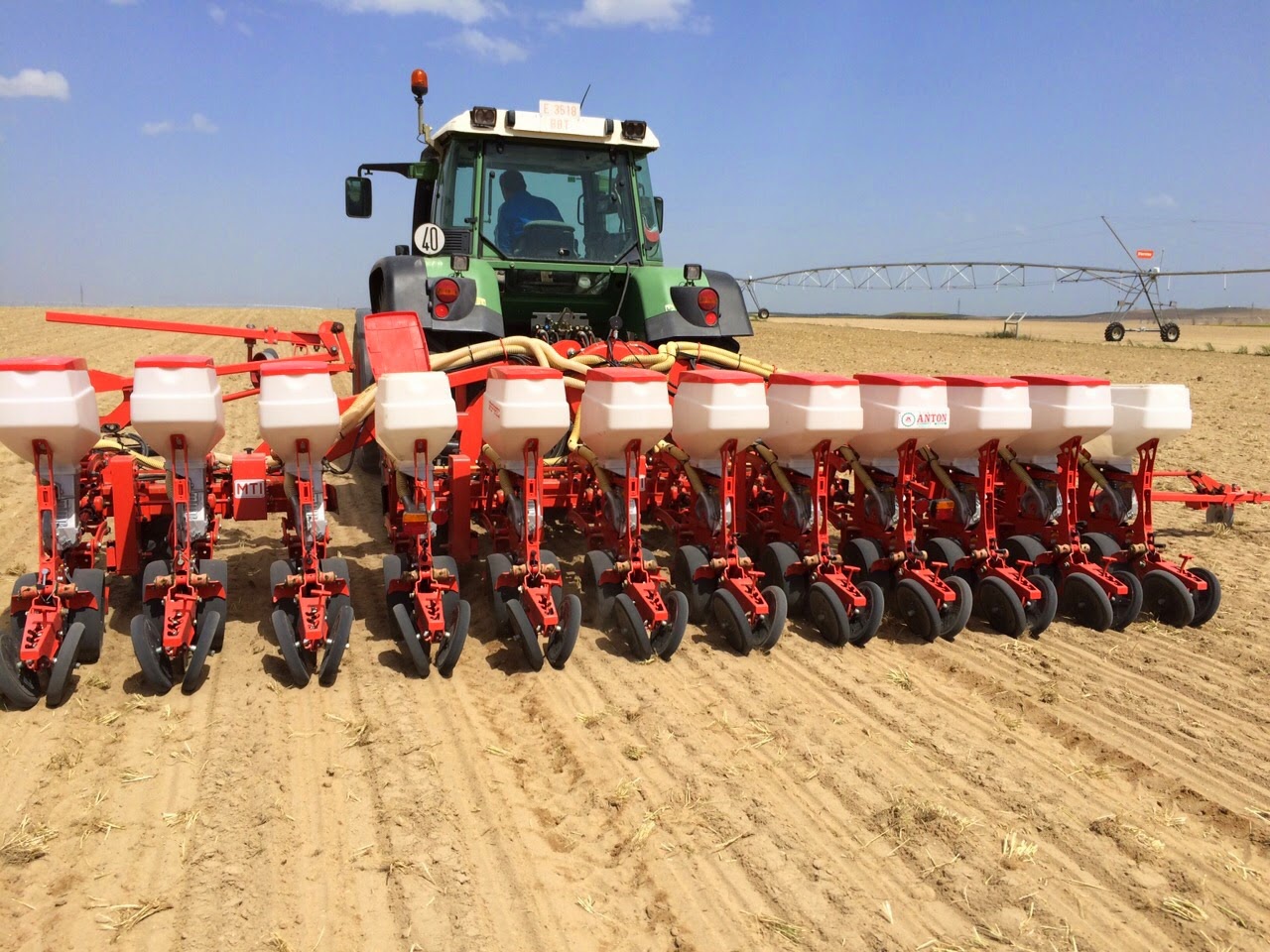 Rivne region began spring sowing campaign. Despite the martial law, spring wheat, oats and sugar beets are the first in the region to be sown.
The head of Rivne military administration Vitaliy Koval wrote about t on his Facebook-page.
«In total, we plan to sow 420,000 hectares this year. Of these, large areas were set aside for spring grain, sunflower and soybeans», — the official said.
At the same time, winter feeding continues. Agricultural formations have already cultivated 66% of the area.
«Today Rivne region is a rear region, which is important for the regions affected by the actions of the occupiers. It is necessary for us to ensure the future harvest», — Vitaliy Koval added.