Raizen sees 48% of CS Brazil cane used for sugar in 2023/24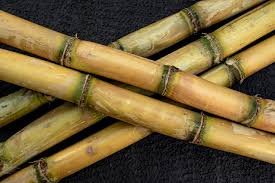 Brazilian energy producer Raizen SA expects 48% of the cane crop in the Centre-South region to be used to produce sugar in the upcoming 2023/24 season, commercial director Bruno Trombelli told the Dubai Sugar Conference on Tuesday.
It is reported by Nasdaq.
The forecast was slightly above a median forecast of 46% in a Reuters poll issued earlier this month.
Cane can be used either to produce sugar or biofuel ethanol.