«Radekhivskyi Sugar» began new season at Zbarazh production unit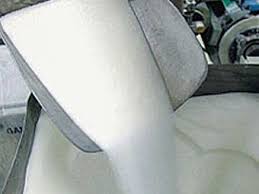 On September 18, the Refinery of Zbarazh production of «Radekhivskyi Sugar» LLC started new sugar refining season.
Zbarazhskyi sugar refinery was launched in 1969.
In 2017/2018 MY, the company processed more than 311 thousand tonnes of sugar beet, from which 46,2 thousand tonnes of sugar were produced.