«Radekhivskyi Sugar» began 2019 sugar-refining season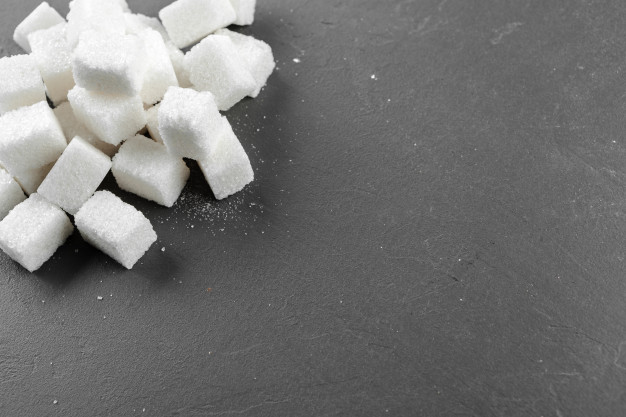 Radekhiv, Khorostkiv and Chortkiv Production units of «Radekhivskyi Sugar» LLC were the first in Ukraine to begin 2019 sugar-refining season.
It is reported by press srvice of the company.
The company managed to contract raw materials for 100 days of work of its sugar refineries.
Much attention is paid to by-products production, such as molasses and granulated pulp. They have a strong demand in domestic and global markets and help to feel more confident in sugar overproduction conditions.
During the repair period, the refineries have been upgraded and reconstructed. New implementations will lead to improved production efficiency and reduced cost of finished products, which will allow the company to maintain its place in the market in terms of the sugar crisis.