«Pryzma-14» LLC began new sugar production season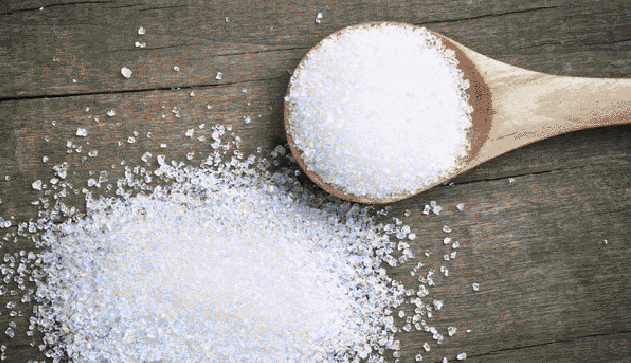 On September 22, Kashperivka Sugar Refinery («Pryzma-14» LLC) began new production season.
Kashkerivka Sugar Refinery is one of the oldest refineries in Ukraine, which was built in 1856.
In 2017/2018 MY, the company processed 125 thousand tonnes of sugar beet, from which more than 17 thousand tonnes of sugar were produced.