Poltava region finishes sugar beet sowing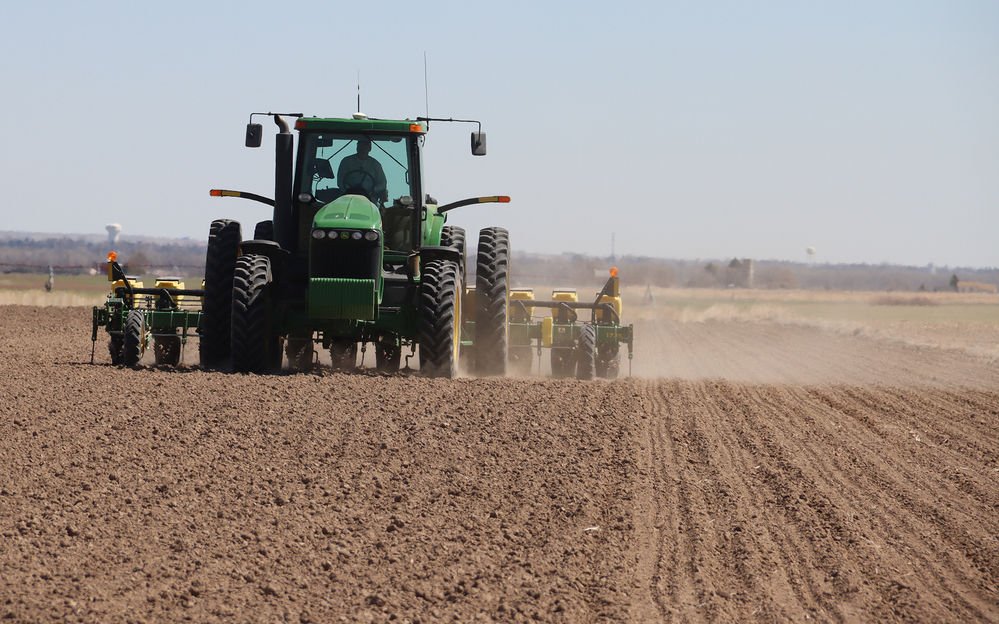 Farmers of Poltava region finish sugar beet sowing.
Almost 92,000 hectares have been sown in the region, which is 100% of the planned area. it is announced by the head of Poltava Regional Military Administration Dmytro Lunin, irt.pl.ua reports.
Sugar beet sowing is being completed in the region — almost 90% of the plan.