Philippines sugar production rises 0,23% in the third week of June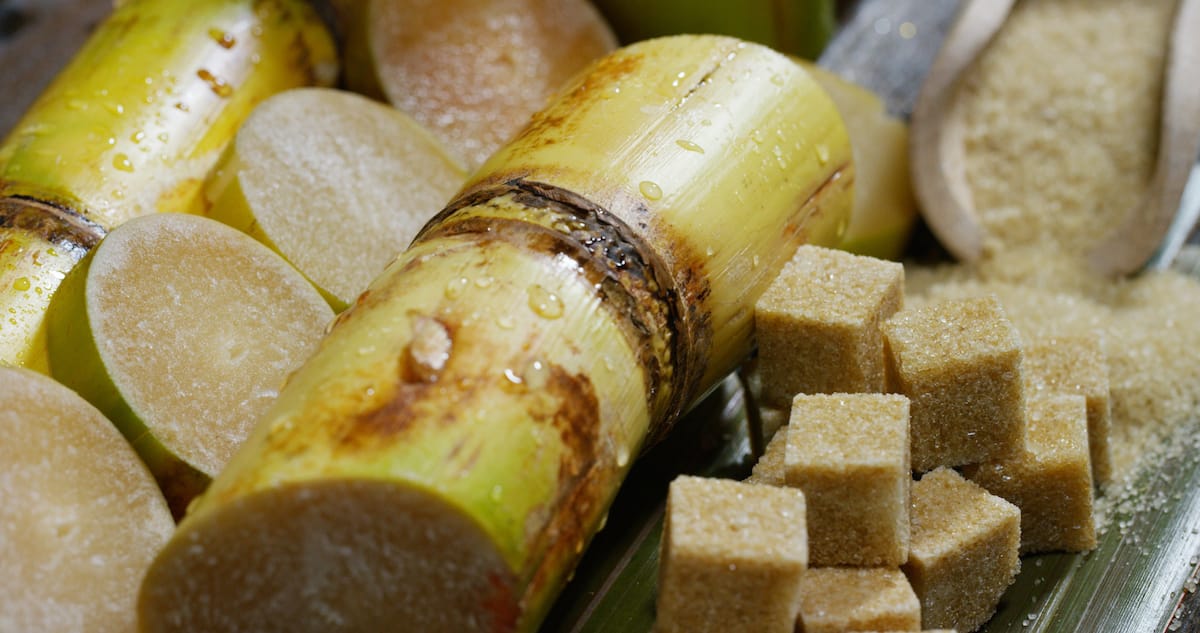 Philippines sugar production as of the third week of June rose 0,23% year-on-year, the Sugar Regulatory Administration (SRA) said.
It is reported by Business World.
By the third week, the agency reported that sugar production was 2,069 million metric tons (MMT), up from 2,064 MMT a year earlier. This is equivalent to 41,39 million 50-kilo bags, compared with 41,29 million a year earlier.
The crop year for sugar starts every September and ends in August.
Demand for raw sugar declined 17,63% to 1.68 MMT.
Total sugarcane milled decreased 8,01% year-on-year to 21,72 MMT.
Refined sugar output fell 8,39% year-on-year to 788,671.75 MT.
Government economic managers are looking at liberalizing sugar imports to help lower high domestic prices and improve the competitiveness of the food industry. The sugar industry has countered that liberalizing imports along the lines of the Rice Tariffication Law puts at risk about 5 million jobs.