Parkhomivka Sugar Refinery began production season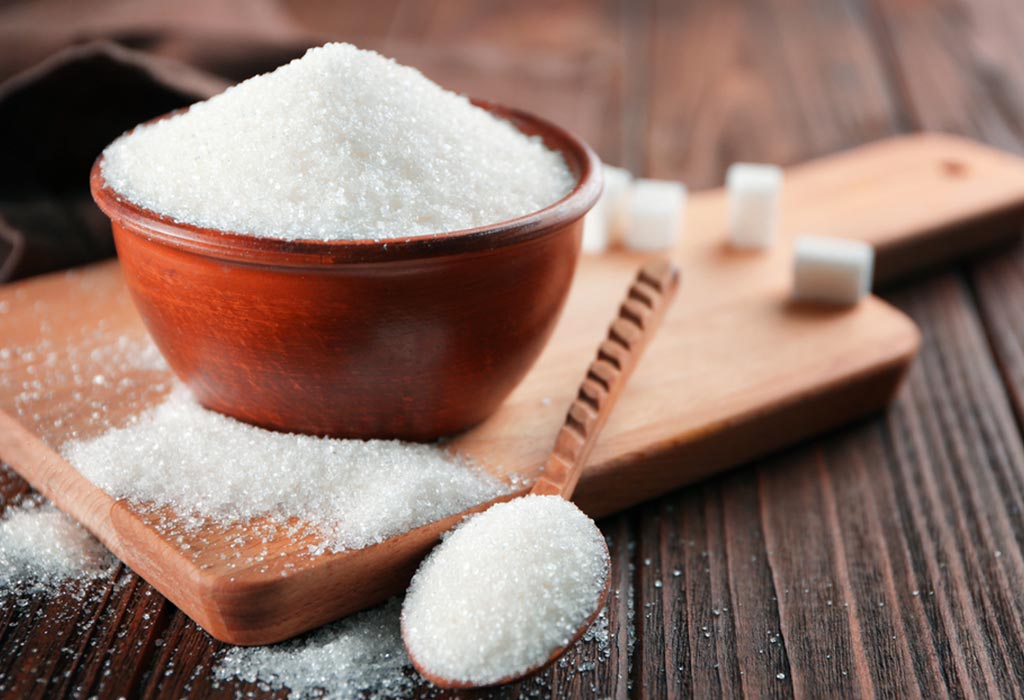 On September, 14 at 8 o'clock in the morning, the production season began at Parkhomivka Sugar Refinery («Tsukrovyk-Agro» PE).
Parkhomivsky Sugar Refinery was built in 1872. In 2012, «Tsukrovyk-Agro» private enterprise started its activity on the basis of the sugar refinery.
Recall that in 2017/2018 MY the company processed 157,6 thousand tonnes of beet, of which more than 20 thousand tonnes of sugar were produced.