Pakistan lifts ban on sugar imports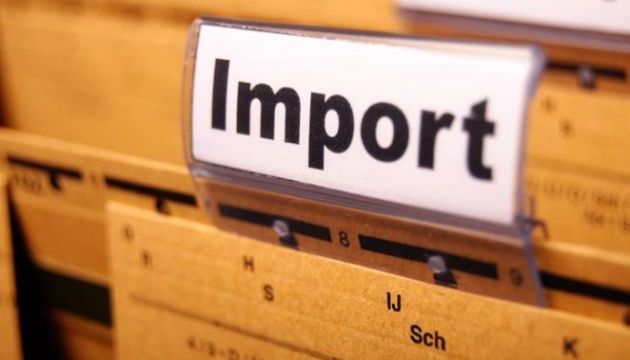 Pakistan lifted a nearly two-year ban on sugar imports from arch-rival India on Wednesday, the finance minister said, a step towards reviving suspended trade between the two nuclear-armed neighbours.
It is reported by Reuters.
Pakistan's Economic Coordination Council (ECC), a top decision-making body, allowed the private sector to import 0.5 million tonnes of white sugar as Islamabad tries to keep soaring domestic prices in check.
Pakistan Finance Minister Hammad Azhar announced the decision after the ECC concluded, confirming what sources had said earlier, adding it will also import cotton and cotton yarns from India.
«If opening trade with some country lessens burden on the pocket of an ordinary person, there is no harm in it, — Azhar told a news conference in Islamabadб — The price of sugar in our neighbour India is quite a bit lower than Pakistan».
The trade is open until June 30 for local private sector to import the sugar while cotton and cotton yarns could be brought in by both the private companies and Pakistan's government bodies.
New Delhi is yet to make any comment on the decision.
Pakistan was one of the leading buyers of Indian cotton until 2019, when Islamabad banned imports of goods from India after New Delhi revoked the special status of its portion of the Kashmir region that both countries claim.
Pakistani buyers have already started making inquiries about buying Indian sugar and cotton, which is being offered at lower prices than supplies from other countries, five dealers said.
India is the world's biggest producer of cotton and the second biggest sugar producer. Exports to its neighbour will reduce surpluses that are weighing on its local markets, while helping Pakistan to lower soaring sugar prices ahead of Ramadan.