Pakistan govt planning to import 50,000 tonnes of sugar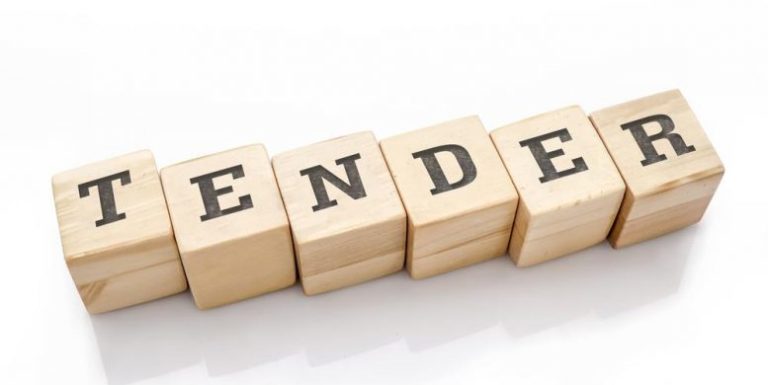 With falling sugar prices in the world market, Pakistan government is considering floating an international tender for import of 50,000 tonnes of the sweetener to maintain its price within the official retail rate.
It is reported by Dawn.
Last week, the federal cabinet reversed a decision of the Economic Coordination Committee to allow the import of 0.5 million tonnes of white sugar from India via land route. The import of sugar through the land route is cheaper than via sea.
The ministry of industries will float the tender, but it depends on the quotation of price. Earlier tenders were cancelled because higher prices were quoted.
The normal sale of sugar at the utility stores is 25,000 to 30,000 tonnes per month. The government has approved 50,000 tonnes of sugar for Ramazan.
An official announcement said Finance Minister Hammad Azhar sought details from the provincial food secretaries regarding sugar prices prevailing in respective markets and directed them to strictly monitor its prices (at retail level) to ensure steady supply and counter price disparity effectively.