«Novomyrgorodskyi Sugar» began sugar refining season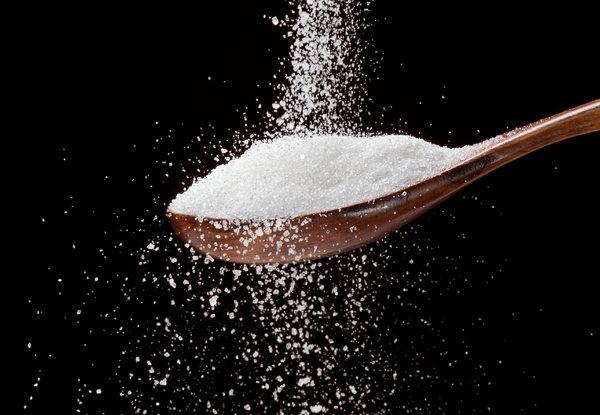 Yesterday, on October 16, «Novomyrgorodskyi Sugar» LLC began sugar refining season at Kapitanivskyi Sugar Refinery.
Kapitanivskyi Sugar Refinery is one of the oldest in Ukraine, it was built in 1846.
In 2017/2018 MY, the company processed 283,3 thousand tonnes of sugar beet, of which almost 38 thousand tonnes of sugar were produced.