New sugar production season started in Ukraine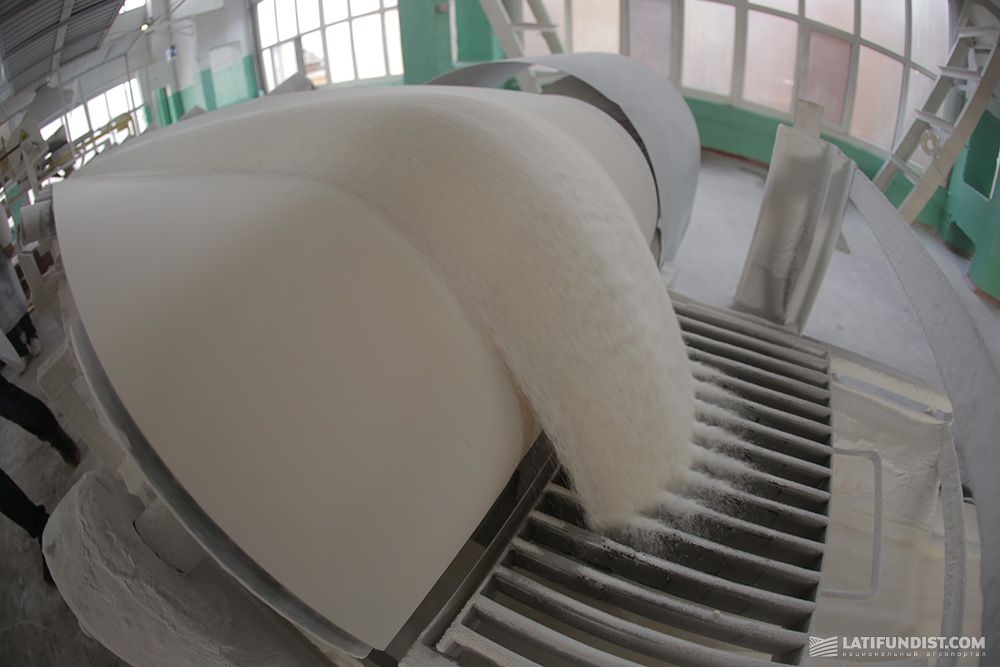 According to «Ukrsugar» — the National Association of Sugar Producers of Ukraine, «Radekhiv Sugar» LLC became the first to begin sugar beet processing season 2019 on the 1-st of September.
Vasyl Kosar, gronomist-soil scientist of «Zakhidnyi Bug» PE, said, in the fields of the company, which is the raw material zone of Radekhiv Sugar Refinery, sugar beet harvesting began on August, 27. The total harvested area reaches 8,190 hectares, and harvesting operations are planned until December, 5, depending on weather conditions.
«This year, many sugar refineries have postponed processing season to a later date, due to unfavorable weather conditions, as in most regions of Ukraine hot and dry weather has caused soil crust formation, which complicates the technological process of harvesting. In other parts of the country, heavy rains have decreased sugar content of beet roots, so farmers have stopped field work, expecting yield growth. These factors influence the decrease of sugar beet harvesting rates», — comments Ruslana Yanenko, deputy chairman of «Ukrsugar» Association.
The situation in the fields is expected to improve and most refineries will be put into operation by the end of September. In total, there will be 32 sugar refineries in operation in the new season, which is 10 refineries fewer than last year.