Lynovytsk «Krasnyi» Sugar Refinery plans to produce about 23 thousand tonnes of sugar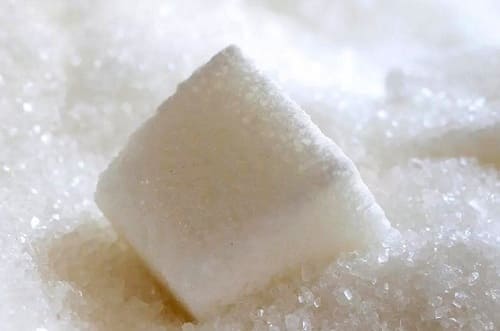 «Lynovytsk «Krasnyi» Sugar Refinery» PC — the only enterprise in Chernihiv region which is engaged in sugar beet processing. Its history dates back to 1899. The equipment, which has been working properly for more than 100 years, is still in operation.
It is reported by Department of Agriculture of Chernihiv Regional State Administration.
During the last 10 years, modernization, reconstruction and automation of production lines have been actively carried out. The capacity of the enterprise has been significantly increased, and today, it is possible to produce more than 400 tonnes of sugar per day.
The head of the enterprise Serhiy Prozor plans that this year the refinery will process 170 thousand tonnes of beets and produce about 23 thousand tonnes of sugar, which will be sold to dairy and confectionery enterprises of Ukraine.
Raw materials for sugar production are supplied by agricultural producers of Pryluky district, with whom they have established long-term contractual relations. Also, the grown sugar beet crop is purchased from the villagers of the local villages.
During the sugar season, the company employs up to 320 employees of Pryluky district.