Louisiana sugar plants still closed after Hurricane Ida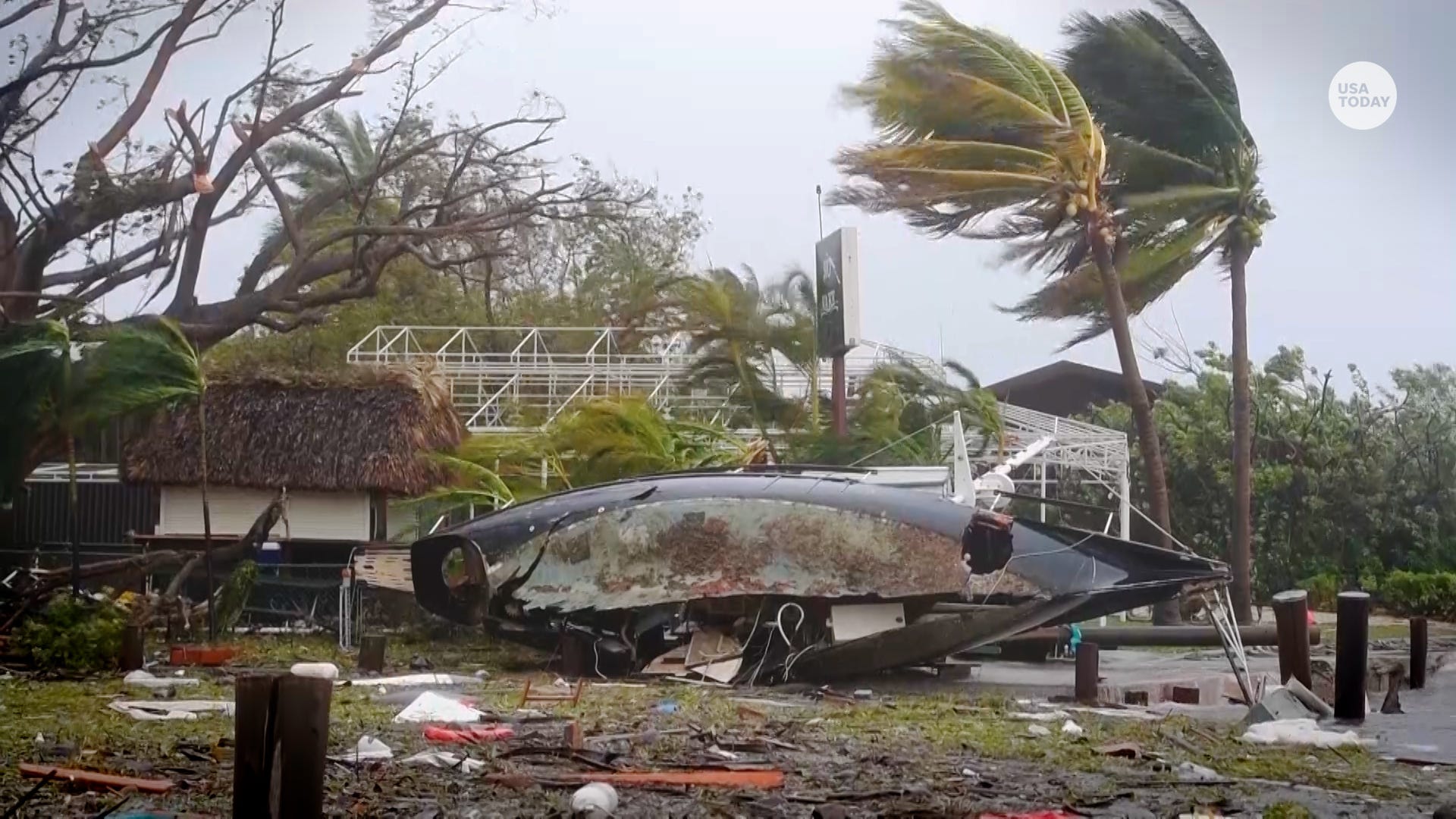 Two large sugar refineries in Louisiana, which were shut down before Hurricane Ida hit the state, were still not operational on Tuesday as the companies assessed damages and waited for power lines to be restored.
It is reported by Reuters.
There were also reports of damage to sugarcane crops in the state, the second largest producer in the country after Florida, but it will take some days for agronomists and farmers to evaluate the situation, an expert said.
The Chalmette Refinery in Arabi, Louisiana, owned by the ASR Group, which produces the Domino brand, has been closed since Friday. The plant has capacity to produce 7 million pounds of refined sugar per day.
«Our teams began inspecting the refinery on Monday and initial indications are that damage is minimal. Employees are currently working to restore power to the refinery», — ASR Group said in a statement.
The company said it will use available inventory and refining capacity at other plants to supply clients while it works to resume operations at Chalmette.
Louisiana Sugar Refining, LLC also closed its refinery in Gramercy on Saturday. There was no word from the company on Tuesday about the status of the plant, but a source familiar with the situation said there were no power or communication systems working on Tuesday.
Kenneth Gravois, a researcher at the AgCenter of Louisiana State University, said an assessment of the cane fields will be made later in the week.
A U.S. sugar broker said there were reports of some fields with cane being blow over.
Lodged cane can still be harvested if it is not under water, but it is a costlier and more difficult operation.
If production is lost, the U.S. government could open additional lower-tax import quotas.