Lannivskyi Sugar Refinery began sugar refining season 2019/2020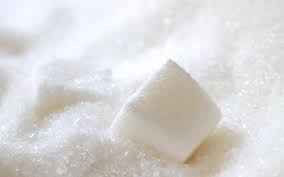 On September 26, «Lannivskyi Sugar Refinery» PE began new sugar-refining season.
It is reported by Lan Info Plus Karlivka in Facebook.
The refinery received the first tonnes of sugar beet for processing from its own raw material base — the fields of Lanna agro-industrial group enterprises.
The sugar produced at the refinery is sufficient not only to meet the regional demand, but also to deliver it to other regions of our country and even for export.
It is too early to talk about sugar content and sugar beet yield, as the work is only beginning. The main task of sugar producers is to maintain the refinery efficiency and sugar quality.