Jamaica sugar production set to fall 20%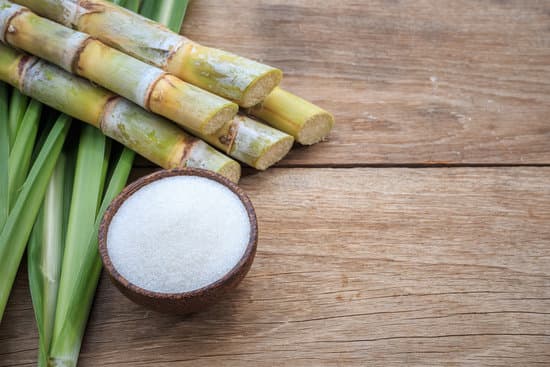 In 2019/2020, Jamaica sugar production set to fall 20%/
It is reported by Stabroek News.
The 2019-2020 sugar crop year got off to an early start when Chinese producers Pan Caribbean Sugar Company (PCSC) started production on November 28.
PCSC, Appleton and Worthy Park Estates have projected a combined 48,000 tonnes of the sweetener for the new season, falling by 20% from 59,000 in 2018-2019. Of this amount, the Chinese firm is expected to produce 16,000 tonnes from 200,000 tonnes of cane, while Appleton is projecting nine tonnes.
However, Worthy Park Estates in St Catherine, the standard of efficiency in sugar production over the years, is looking to produce some 23,000 tonnes of the commodity.
«The estimate is for 200,000 tonnes of cane», — said Marc Wong, a spokesperson for the Chinese-owned PCSC. His firm is responsible for some 140,000 tonnes of the raw material to be used in production, while the farmers are expected to provide the remainder.
«It's a good start for Pan Caribbean. They have already produce some 2,000 tonnes since they started, — said Allan Rickards, immediate past chairman of the All-Island Jamaica Cane Farmers Association, — It is early days yet, but the moisture level of the sugar is very good».
Westmoreland's Frome, once the largest sugar factory in the region, is now down to a 60,000-tonne capacity after a US$100 million refurbishing exercise in 2015, but the day-to-day operations have been plagued by a myriad of challenges, including illicit cane fires and a drastic reduction in cutters during harvesting,