India's sugar production declines 22% — ISMA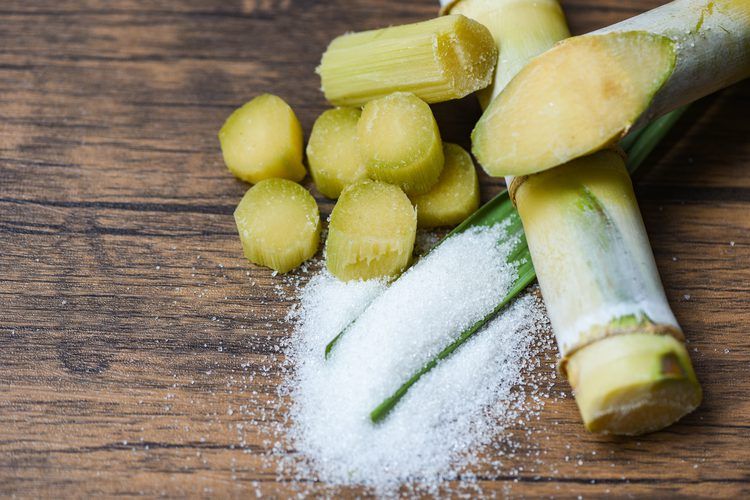 India's sugar production dropped by 22% — to nearly 23,3 mln tonnes in the first half of the current marketing year ending September on lower cane production, industry body ISMA said on Wednesday.
It is reported by LiveMint.
Sugar marketing year runs from October to September. The country produced over 33 mln tonnes of sugar in 2018-19 but output is estimated to decline to 26 mln tonnes in 2019-20.
«23,274 mln tonnes of sugar have been produced till 31st March 2020 as against 29,682 mln tonnes produced last year by 31st March 2019, about 6,408 mln tonnes less», — Indian Sugar Mills Association (ISMA) said in a statement.
According to the ISMA data, production of sugar in Uttar Pradesh has increased to 9,720 mln tonnes from 9,567 mln tonnes in the year-ago period. In Maharashtra, sugar production till March 31, 2020, was 5,870 mln tonnes, a sharp decline from 10,516 mln tonnes in the year-ago month.