Indian sugar production dips 20%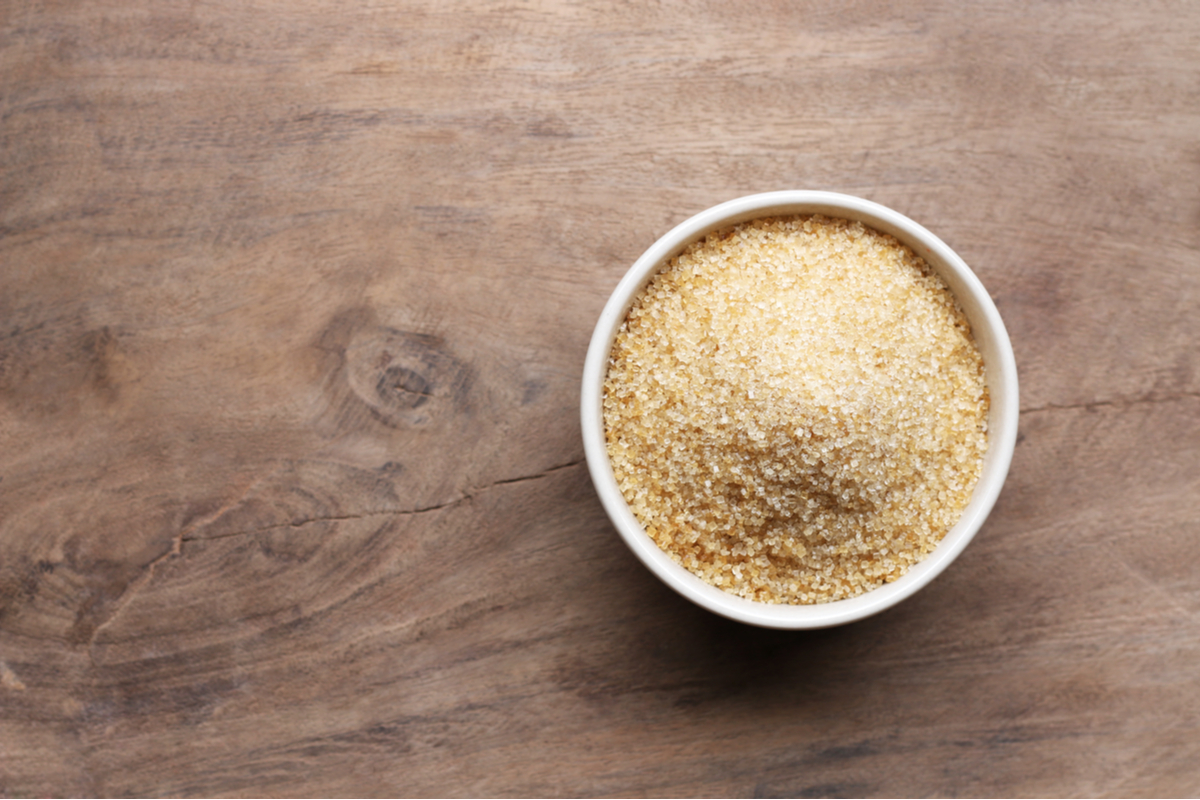 Sugar production in India has registered a decline of 20% at 24,7 million tonnes as of April 15, as the season that started on a bleak note last October, nears its end.
It is reported by Business Today.
In November, sugar production was lower in the country by over 64% as unseasonal rain and floods had damaged crops in the south and western regions of the country. Industry body Indian Sugar Mills Association had then predicted 21,6% decline in production, the steepest in a year in over a decade.
As on April 15, only 129 sugar mills were operational compared to 172 mills at the same time last year. The sector classified as one of the essential services is not affected by the lockdown in view of the spread of coronavirus pandemic all over the country.
In Uttar Pradesh, the largest sugar producing state in the country, mills have produced 10,825 mln tonnes of sugar as compared to 10,555 mln tonnes produced at the same time in the last season. Out of 119 sugar mills, 21 sugar mills have stopped crushing operations and 98 were in operations this year, compared to 103 mills last year.
In Maharashtra, production stood at 6,012 mln tonnes, compared with 10,671 mln tonnes last year. Around 136 mills have already closed their crushing operations in the state and only 10 sugar mills are operating. In Karnataka, 63 sugar mills produced 3,382 mln tonnes of sugar and none of them are operational anymore.