India 2019/2020 sugar production will fall by a record 21,6% — ISMA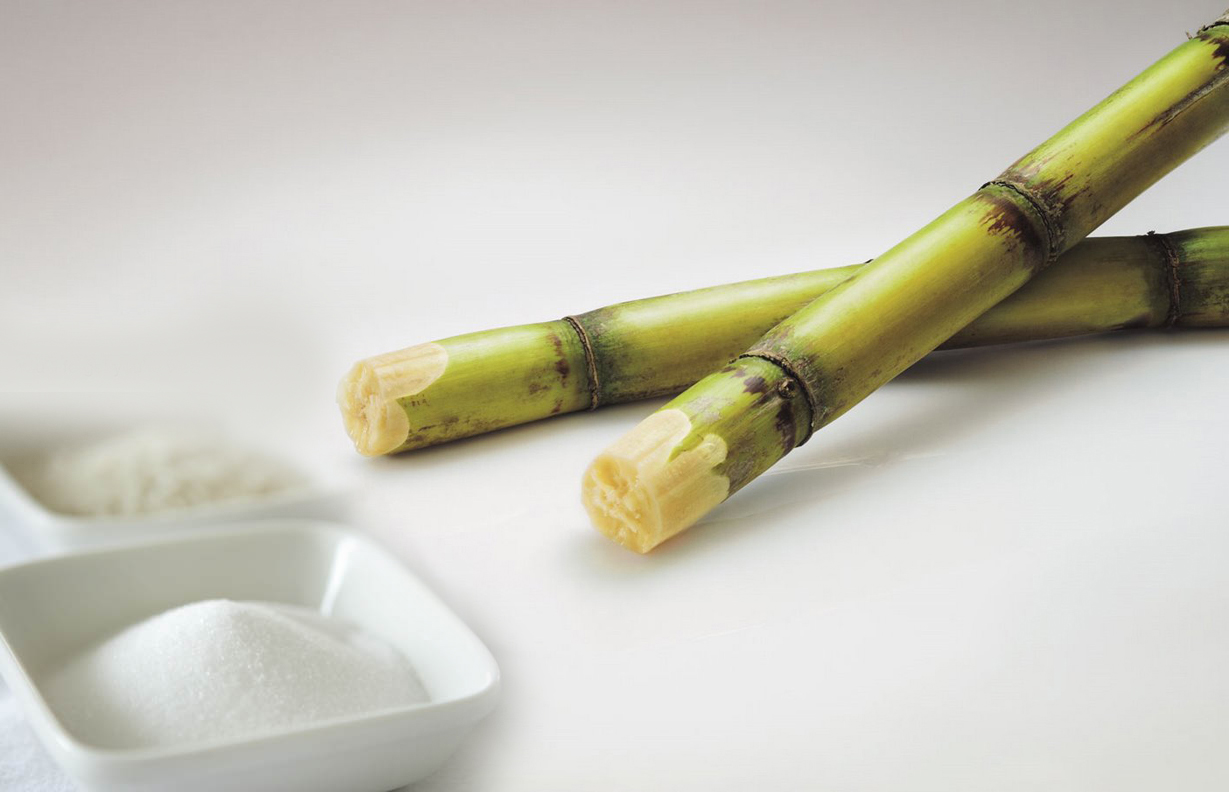 Sugar production in India is set to decline by a record 21,6%, the steepest in over a decade, during the sugar season 2019/2020 as errant monsoon this year is likely to lead to a 12% less acreage this year.
It is reported by Business Today.
In 2018-19, India produced an all time high 33,16 million tonnes of sugar but for the first time since 2016/2017, the country will produce less sugar than the year before at about 26 million tonnes, preliminary estimates by industry body Indian Sugar Mills Association (ISMA) revealed.
The estimated production figure is also around 8 percent lower than the earlier estimate of 28,2 million tonne that ISMA had projected in July 2019.