In Kyiv region, biogas station was launched on beet pulp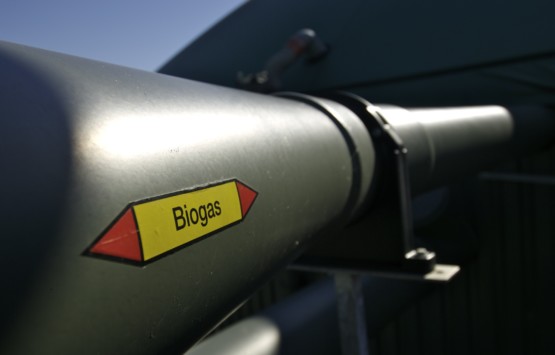 Biogas station with the capacity of 2,4 MW was opened in Gorodysche-Pustovarivsk, Kyiv region.
It is reported by AgroTimes with reference to «Zorg Biogas» company, which was engaged in the construction of the station.
The station is able to process 300 tonnes of beet pulp per day according to classical technology.
Biogas station consists of two reactors of 3,8 thousand m3 and one machine for the digestion of 3,8 thousand m3, in which anaerobic digestion occurs.
This is the third project, implemented by «Zorg Biogas», for one company. Previously, two stations were built in Chernigiv region: 2,4 MW in Linovytsia and 1,2 MW in Zhuravka.