In June, sugar export almost twice decreased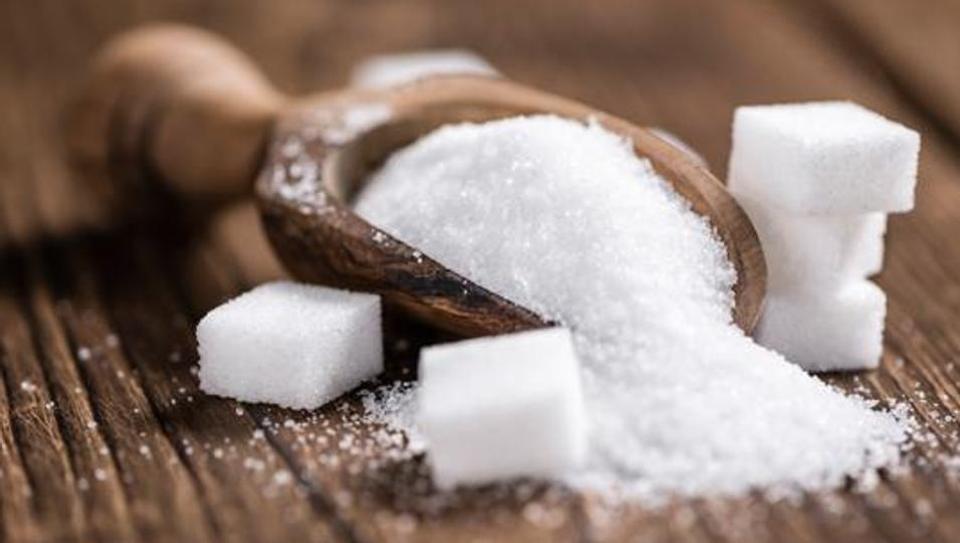 In June of the current marketing year, Ukrainian producers exported 24,8 thousand tonnes of sugar or 40% less than in May.
«Azerbaijan remained the main importer of Ukrainian sugar, but Libya competed with it, accounting for 28% of the total export volumes. Also, significant deliveries were made to Georgia and Tajikistan — 12% and 10% respectively», — explained Ruslana Yanenko, Deputy Chairman of «Ukrsugar» Association.
In total, for 10 months of 2018/2019 MY, 403,0 thousand tonnes of sugar were exported — almost 20% less than in the same period of the last year.
«It is probable that according to the results of the current marketing year, sugar exports will amount to about 500 thousand tonnes, which is roughly 10% less than in the previous season. The decrease in export volumes is caused by low global prices for sugar and unfavorable market conditions», — concluded Ruslana Yanenko.
Recall that according to the analytical department of «Ukrsugar» Association, next season, the number of working sugar factories will decrease from 42 to 34, and sugar production is expected in the range of 1,1-1,2 million tonnes.