In Cygnet production the I category sugar share surpassed 80%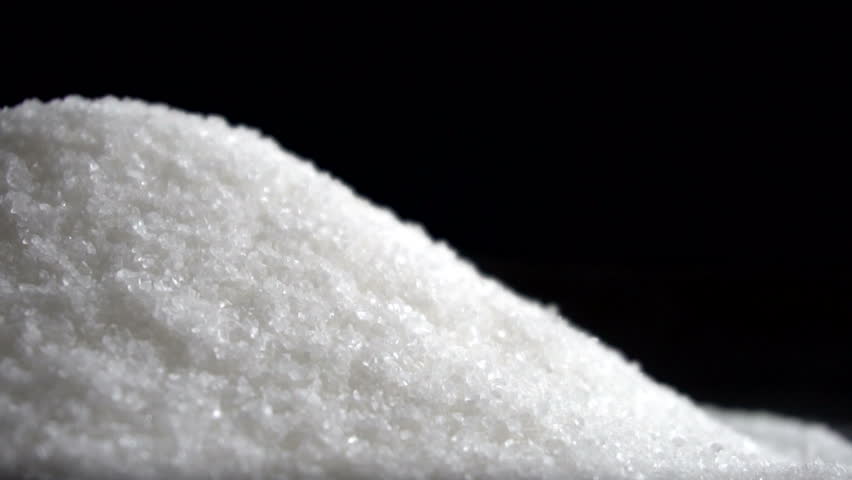 According to the results of 2019/2020 production season of Cygnet sugar refinery, more than 80% of the produced sugar became the first category sugar.
It is reported by the company in its corporate journal.
«Although this season was very short, we saw the results of the equipment modernization: gas consumption was reduced by 0,5 m3 per 1 t of sugar beet. More than 80% of the produced sugar was first category product. That means that we improve production efficiency and increase finished product quality. The plan for the next season is to consolidate the achieved positions and improve part of the production indicators», — sums up the technical director Anatoliy Manoilenko.
The 2019 production season has confirmed climate changing. This requires the use of drought-tolerant plant varieties, shifting of technological operations timing, etc. Weather conditions became a new challenge for the farmers, and we must find the ways in order to remain effective.
In 2019, the crop rotation was unchanged. 14% of the areas were sown with sugar beet. The average yield amounted to 41,2 t/ha. «As a whole, the harvesting campaing has slightly shifted this year due to the weather conditions», — said the chief agronomist of Zhytomyr «Cygnet-Center» subdivision, Oleksandr Haponyuk.