Gnidava Sugar Refinery will begin organic sugar production season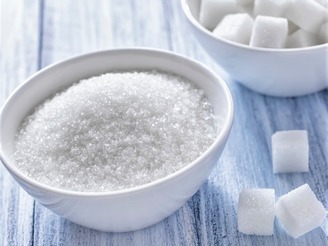 In 2017, «Rittet Bio Agro», 100% German-owned agricultural enterprise that grows products only for the European market, approached the management of «Gnidava Sugar Refinery».
It is reported by press service of the company.
And this is the cultivation of products without fertilizers, crop protection agents, that is, focused on the producing of environmentally friendly products. Such products are in high demand abroad.
This year, the sugar beet grown by «Rittet Bio Agro» will also be processed at Gnidava Sugar Refinery Of course, organic beets yield is several times lower, but sugar obtained from such beets will cost not EUR 350, but EUR 1300 in Europe.
In 2019 harvesting season, one hundred and fifty hectares of organic sugar beet have been sown, which means 4-5 thousand tonnes of raw materials. The owners of the company entrusted organic sugar beet processing to Gnidava Sugar Refinery. By the way, this is the first and the only refinery in Ukraine, which produces organic sugar.