Gnidava Sugar Refinery provides Volyn agricultural enterprises with valuable organic fertilizer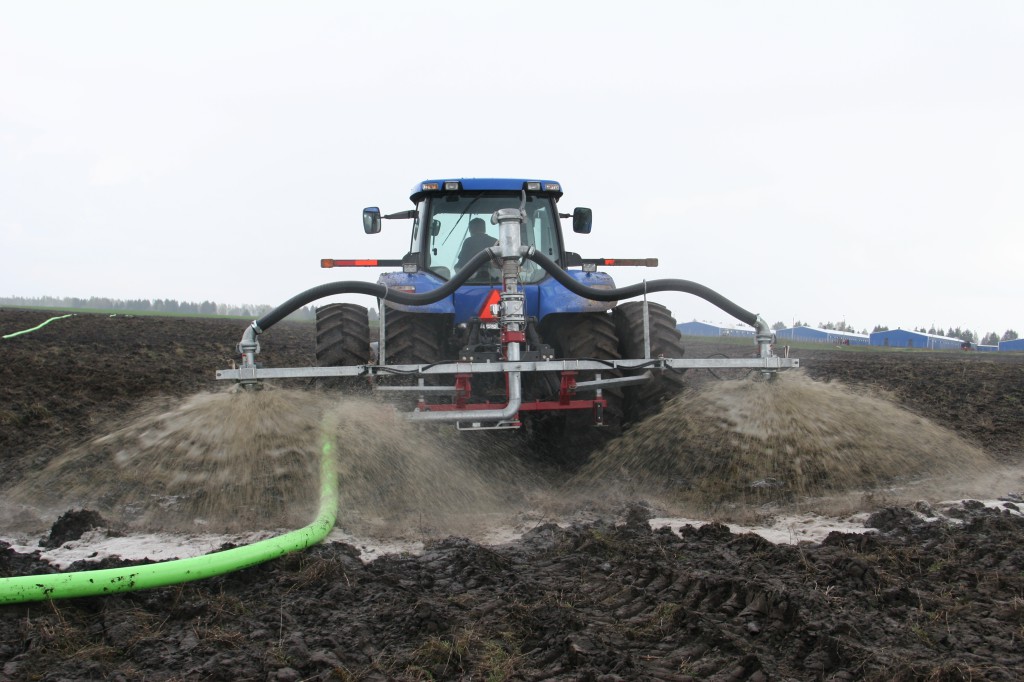 Gnidava Sugar Refinery started selling molasses residues for agricultural enterprises in Volyn region.
It is reported by press-service of the company.
Molasses residues are residue from the sugar beet processing processes. Agricultural enterprises use this organic fertilizer for soil fertilization.
The experts say that 10 tonnes of molasses residues can replace four bags of nitrate fertilizer, and taking into account today's prices for fertilizers — this is a very good offer, especially since molasses residues — the organic fertilizer.
«We continue to sell molasses residues for the leading agricultural enterprises of Volyn region. Today there is a great interest in this organic fertilizer, especially since the prices for wholesalers are quite low. This organic fertilizer has already proved its effectiveness, and agricultural enterprises are buying the necessary equipment to apply molasses residues», — said the Deputy Director for Raw Materials Oleksandr Nikishyn.
Molasses residues have passed all the necessary examinations of domestic and foreign laboratories, assessing the content of mineral fertilizers, the leading experts recommend the use of this product for agricultural land fertilization. The implementation project was successfully run by Gnidava Sugar Refinety: the relevant contracts were concluded for uninterrupted supply to agricultural enterprises such as: «Zlagoda», «Microbioprom», «Rus'», «SBE Ukraina Rivne», «Baiv-Ukraina», «Havest-Agro» etc.
Today, agricultural enterprises in Volyn region began preparations for spring field work by actively fertilizing their fields with molasses residues.