Gnidava Sugar Refinery plans to process about 400 thousand tonnes of beets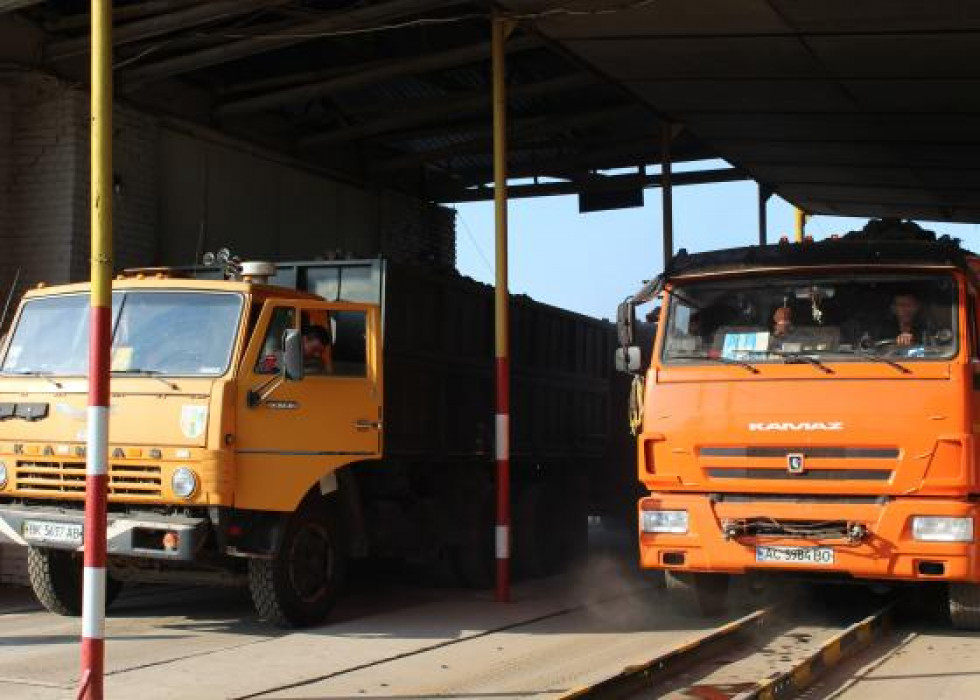 On September 21, Gnidava Sugar Refinery began 2021 season, and first trucks with sugar beets lined up at the beet receiving station. This year the company plans to process about 350-400 thousand tons of sugar beets.
It is reported by press service of the company.
«2021 harvesting and processing season will be difficult, as the gas price for enterprises has been increased significantly. But despite all these difficulties, Gnidava Sugar Refinery has been launched in time and will process all sugar beets, both from large partners — agricultural enterprises — and from individual farms», — said Vasyl Mukha, the director of the Refinery.
Gnidava Sugar Refinery is one of the most powerful enterprises in Volyn region, which has created hundreds of jobs for the local population.