Gnidava Sugar Refinery plans to process 400,000 tonnes of beets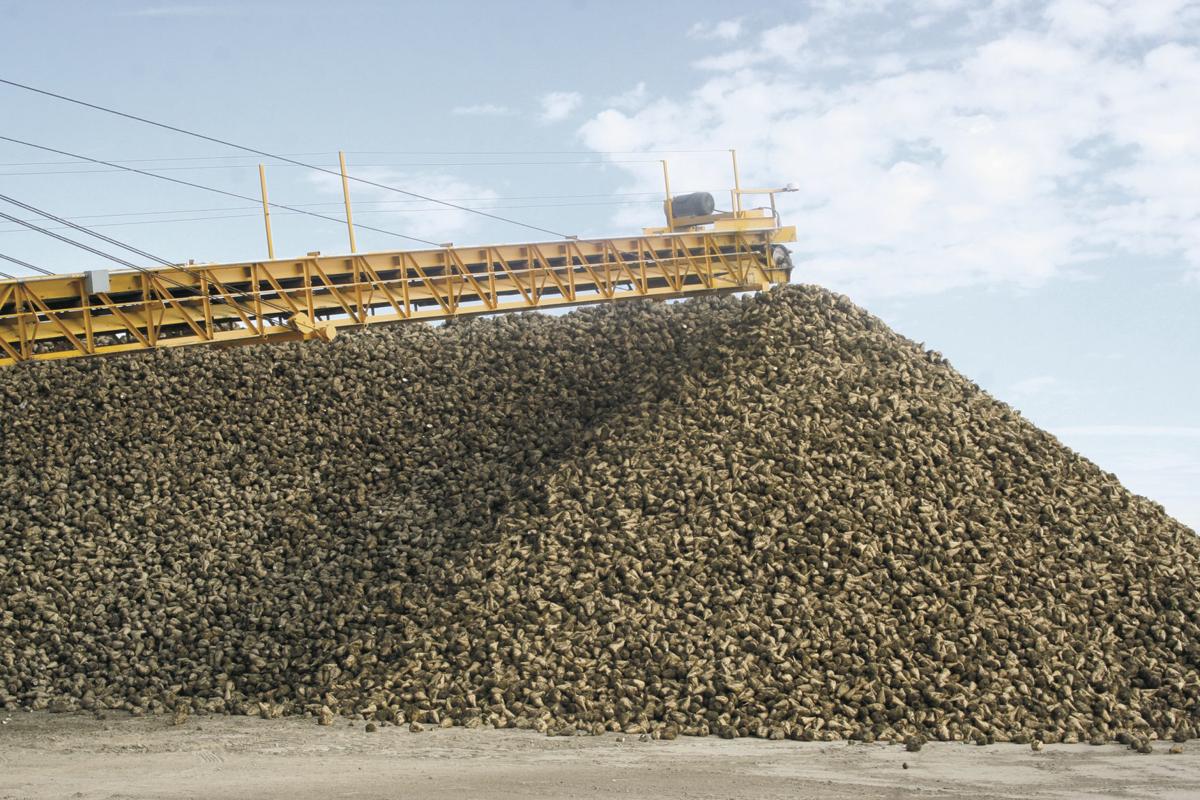 This season, Gnidava Sugar Refinery plans to process no more than 400,000 tonnes of sugar beet.
Director of Gnidava Sugar Reinery Rostyslav Novosad told about it, press service of the company reports.
«This year, we plan to process only up to 400,000 tonnes of sugar beet, compared with about 500 thousand tonnes last year, it will be reduced by 20%. This season will be approximately four months. It began on September, 14, and we will work until December. Last year the production season finished in early January. The season promises to be challenging. However, we are well prepared for the processing season, and I can confidently say that our peasant partners will receive the greatest reward among our competitors for sugar beets», — says Rostyslav Novosad.
By the way, this year, the partners from Lutsk district — «Rat'» (headed by Viktor Shumsky), «Horodyshche» (Anatoly Nikonyuk), «Druzhba» (Valentyna Zdryliuk) and from Mlyniv district of Rivne region — «Khavest-Agro» (Andriy Yasnysky), «KamAZ-Agro» (Oleksandr Andrianov) — became the first to deliver sugar beets for processing.