Gnidava Sugar Refinery is preparing for 2021 season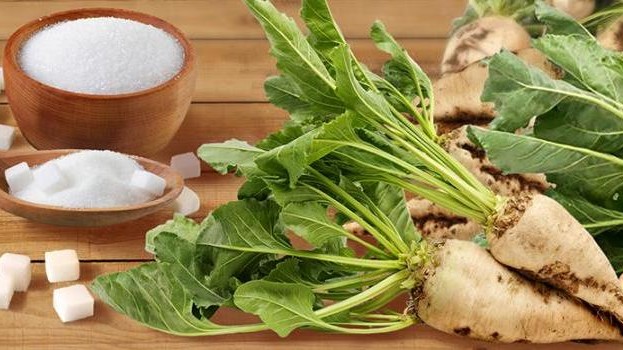 One of the leading companies of Volyn region is preparing for the new season quite seriously, because good work planning is the key to success in the fall.
It is announced by the Deputy Director for Raw Materials Oleksandr Nikishyn, the press service of the company reports.
Every year Gnidava Sugar Refinery actively cooperates with agricultural enterprises and tries to determine the number of sugar beet sown areas.
«In 2021 season, we hope to work successfully. Weather conditions always make their adjustments. Of course, all this is also influenced by sugar prices, as well as the components that need to be invested in getting a good yield. But I am sure that in autumn Gnidava Sugar Refinery will start its work on time and process sugar beets in the best way», — Oleksandr Nikishyn assures.
Gnidava Sugar Refinery is convinced that it is too early to talk about the crops, because sugar beet yield is influenced by many factors. However, the company assures that they are ready to process as many raw materials as the partner companies will grow.