Gnidava sugar refinery continues energy costs reduction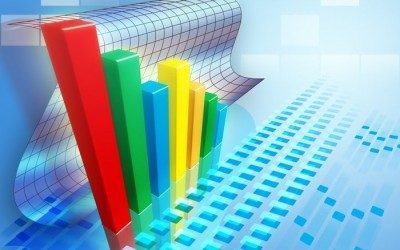 Gnidava sugar refinery continues to work on energy costs reduction.
It is stated by the deputy head of the company Oleksandr Nikishyn, the press-service of the company reports.
«Last year, emissions to the filtration fields were reduced by 30% and defecators were installed, so today we produce the so-called "white defecate" in the amount of 30 thousand tonnes, which farms-partners successfully purchase at a symbolic price, because it is a valuable fertilizer for soil deoxidation», — says Oleksandr Nikishyn.
Gnidava Sugar Refinery continues to work on reducing emissions to the filtration fields with the prospect of switching to a closed production cycle.