Gnidava sugar refinery began preparations for the new season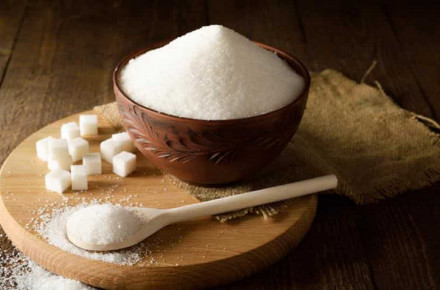 Gnidava sugar refinery began preparations for the 2022 season.
The director of the enterprise Vasily Mukha told it, press service of the company reports.
«Preparations for the 2022 season actually began the day after the end of the current season. Currently, work is underway on logistics and modernization of internal railway tracks, as well as work related to the direct processing of raw materials. For this purpose, optimal teams have been created in order to properly prepare for the next season», — Vasyl Mukha said.
The company is quite serious about the beginning of the new season, because good work planning is the key to success in the fall.
Every year Gnidava sugar refinery actively cooperates with agricultural enterprises and tries to determine in advance the sugar beet sown areas.