Global sugar deficit will surpass 8 mln tonnes in 2019/2020 — Rabobank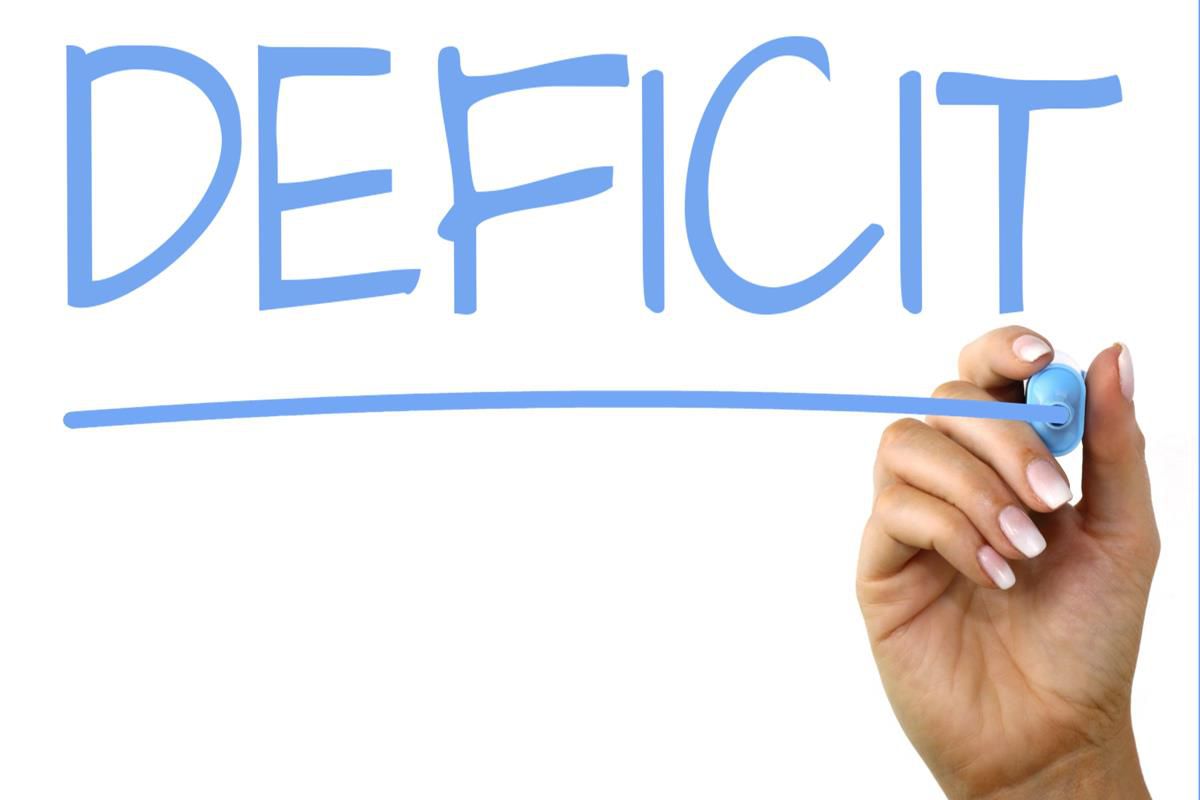 Rabobank increased its forecast of global sugar deficit in 2019/2020 to 8,2 million tonnes due to declining production in India and Thailand.
It is reported by Sugaronline.
If Rabobank forecast comes true, the largest sugar deficit will be recorded in season 2019/2020 since 2015/2016 MY. In mid-September, Rabobank predicted the global sugar shortfall of 5,2 million tonnes.
In 2019/2020 MY, in India sugar production is estimated at 28,1 million tonnes, down 21% from last season, and below the September forecast of 30,8 million tonnes. Heavy rains and floods after the beginning of the season drove down the forecasts. «In addition to the declining sugar cane production, an increase in ethanol production is expected to reduce sugar production by 1 million tonnes», — according to the Rabobank report.
Sugar production in the EU could amount to 17,8 million tonnes, slightly lower than last year. Sugar beet harvests are declining for the second year in a row due to the high temperatures and droughts in summer. According to the latest MARS data, the average beet yield in Europe is estimated at 71,3 t/ha, which is 5% below the average for the last five years and 3% higher than last season.