Global sugar deficit 2020/2021 will reach almost 5 million tonnes — ISO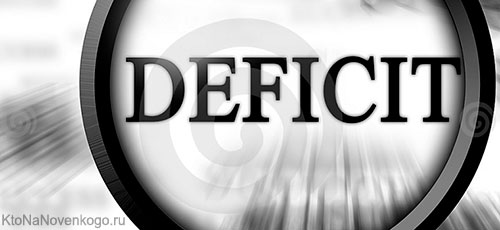 The International Sugar Organization (ISO) published its February forecast for 2020/2021 MY world sugar balance, in which the estimate of the global sugar deficit increased to 4,8 million tonnes (in November report the estimate was 3,5 million tonnes).
It is reported by ISO in its January report.
The expected increase in sugar deficit is due to lower production estimates in the EU and EAEU countries, as well as Brazil and Thailand. The current level of world sugar production is 169.0 million tonnes, which is 2.06 million tonnes lower than the previous estimate of and 2,1 million tonnes less than in the 2019/2020 MY.
The forecast of the world sugar consumption was reduced to 173,8 million tonnes (in 2019/2020 MY — 170,3 million tonnes) due to the revaluation of changes in the level of sugar consumption in some countries after COVID-19.