Gaisin Sugar Refinery produced almost 1,5 thousand tonnes of sugar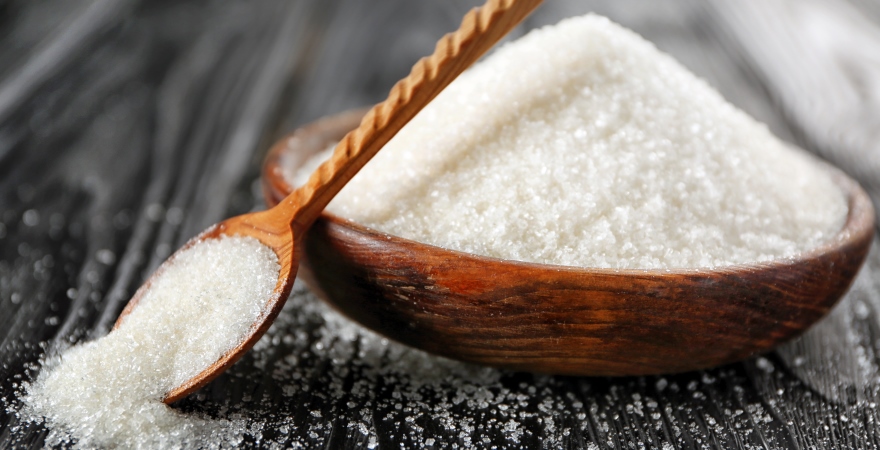 Sugar-refining season continues in Vinnytsia region.
It is reported by the Head of Regional State Administration Sergiy Borzov.
According to him, Gaisin Sugar Refinery was the first to start operations in 2021 production season.
The refinery accepted for processing 19 thousand tonnes of beets, processed 11,5 thousand tonnes and produced almost 1,5 thousand tonnes of sugar.
In total, in 2021 season in Vinnytsia region, six sugar factories will be in operation:
«Podillia Foods Company» PJSC (Kryzhopil Sugar Refinery)
«Zoria Podillia» Foods Company» LLC (Gaisin Sugar Refinery)
«Agricultural Complex «Zelena Dolyna» LLC (Tomashpil Sugar Refinery)
«Tsukoragroprom» LLC, Zhdanivka Sugar Refinery
«Illinetsky Tsykrovy Zavod» LLC
«Yuzepho-Mykolaiv Agroindustrial Company» LLC
The launch of other sugar factories in the region is planned from September 10 to 15.
This year, 49,6 thousand hectares have been sown with sugar beets in the region or 1,1 thousand hectares more than in 2020.
Agrometeorological conditions are favorable for sugar beets growth and development.
870 hectares of sugar beets were harvested, 40,1 thousand tonnes were harvested with the average yield of 460,9 centners/ha - 47,7 centners/ha more than last year.