Gaisin Sugar Refinery began new sugar-refining season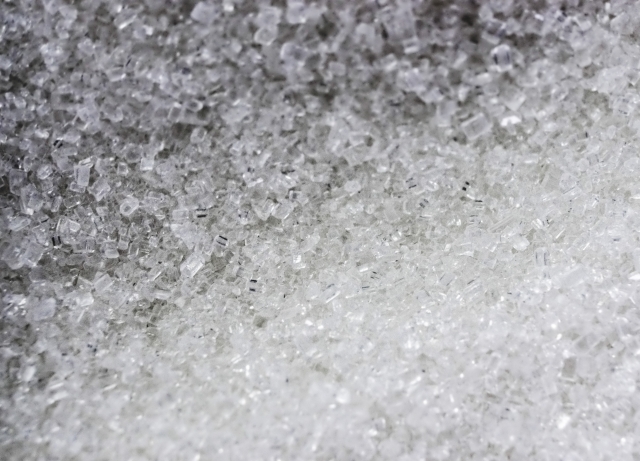 On September 14, Gaisin Sugar Refinery, which is celebrating its 120-th anniversary this year, has begun sugar-refining season.
It is reported by the company on its Facebook-page.
Raw materials are supplied from «Zoria Podillia» Foods Company» LLC production units, where sugar beet harvested area amounts 13 thousand hectares. In addition, the refinery plans to accept about 150,000 tonnes of customer raw materials.
Recall that last season Gaisin Sugar Refinery produced 120,6 thousand tonnes of sugar and occupied the 2-nd place among the industrial enterprises in terms of sugar produced volume.