French sugar beet area could fall for 5th year in a row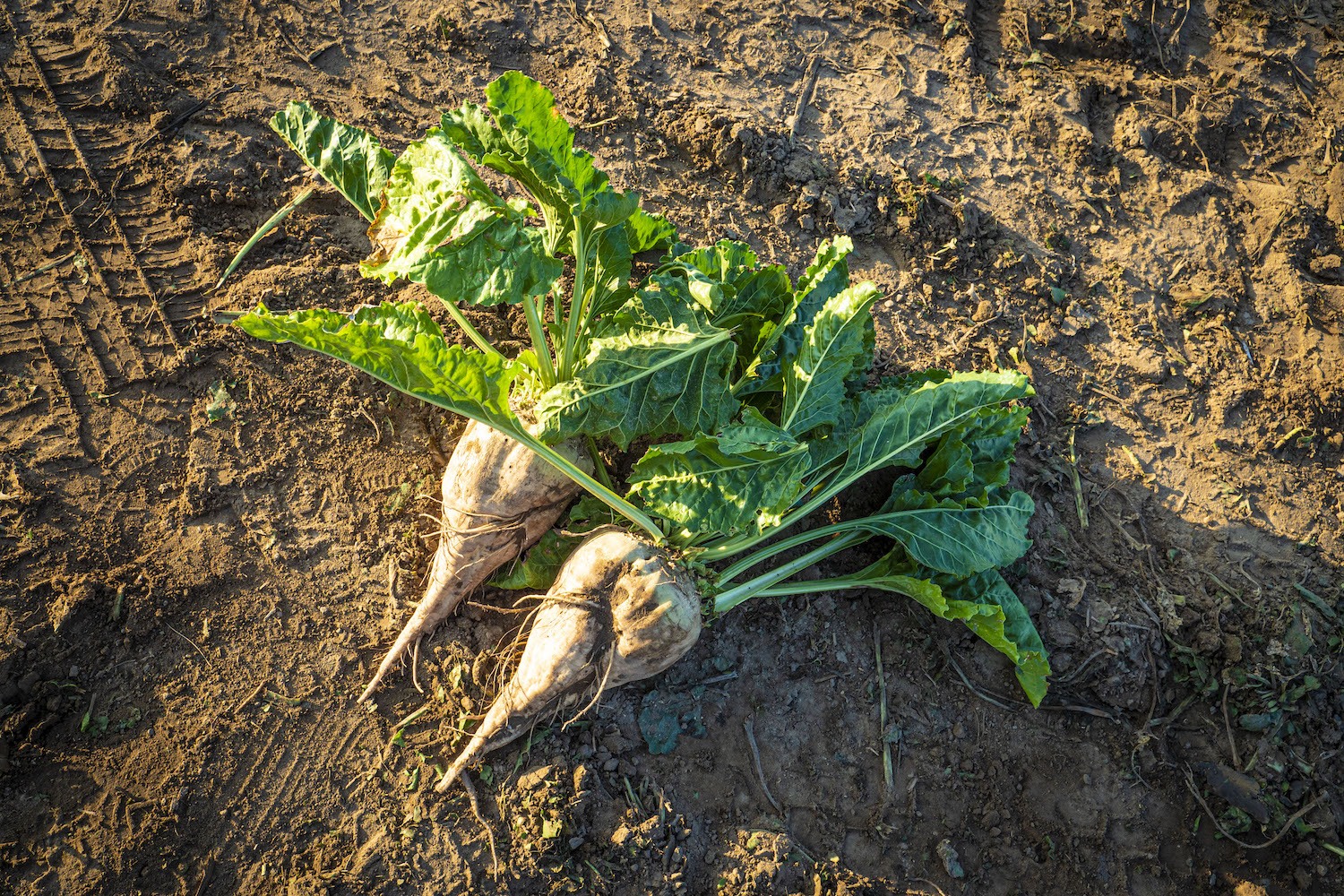 Sugar beet sowings could fall for a fifth consecutive year in 2022 despite a rise in sugar prices as farmers are attracted by even better returns in other crops and deterred by damages to previous harvests, growers group CGB said on Wednesday.
It is reported by Successful Farming.
The area planted with sugar beet in France, the European Union's largest grower, had risen sharply before the end of the European Union sugar quota regime in 2017 but a sharp fall in prices discouraged farmers from cultivating the crop mainly used to make sugar and ethanol.
This year's sugar beet production in France, is expected to reach 35 million tonnes in a recovery from a very poor 2020 crop of just 27.4 million tonnes when sugar beet was ravaged by yellows disease, CGB said.
The new crop was expected to generate 3.9 million tonnes in beet sugar production in the 2021/22 season, up from 3.5 million in 2020/21, and around 9 million hectolitres of alcohol and ethanol output, up from 8 million, it said.
Global sugar prices are hovering near four-year highs , buoyed by the prospect of a large global sugar deficit this season. Prices for ethanol, which can be made from beet sugar, have also surged in the wake of crude oil.
"In parallel other crops such as rapeseed and wheat are even more attractive with the possibility to cover themselves a year in advance," CGB chairman Franck Sander told reporters.
Rapeseed and milling wheat futures on the Paris-based Euronext market have surged to record highs this year on concerns over global supplies.
To help farmers and sugar makers after the slump in output last year, France suspended its ban on the use of neonicotinoids, a chemical seen as harmful to bees, on sugar beet crops until 2023 at the latest.
"But alternatives to neonicotinoids are not yet operational and the trauma of 2020 is still present," Sander said to explain farmers potential reluctance to sow sugar beet next year.
CGB's 2021 crop forecast was based on an estimated planted area of 403,000 hectares, down from 421,000 hectares last year, and a projected average yield of 87 tonnes per hectare (t/ha), up from 65 t/ha in 2020.