France cuts sugar beet crop estimates by 20%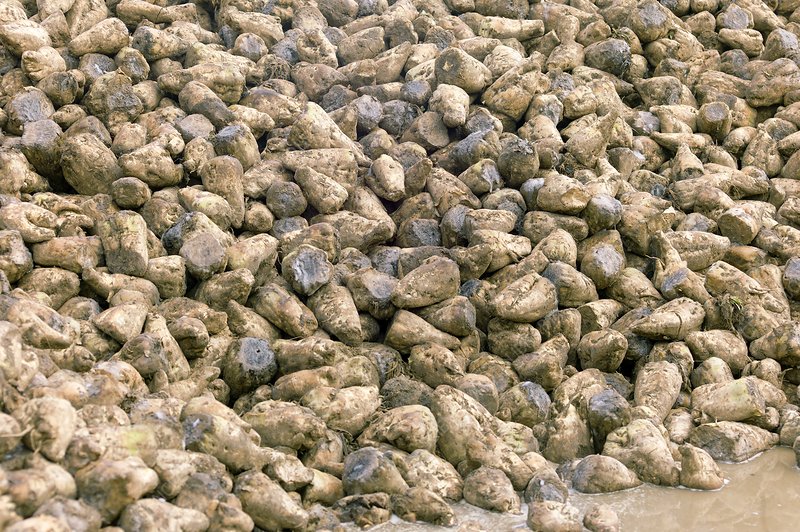 In 2020/2021, in France sugar beet production is experced to decrease by 20%.
It is reported by Reuters.
France's farm ministry on Tuesday lowered its estimates for sugar beet crops this year after adverse weather throughout the season.
The ministry cut its sugar beet crop estimate to 30,5 million tonnes from 32,2 million last month. The new figure is 20% below last year's harvest.