Financial director of «Astarta» acquired a stake in the company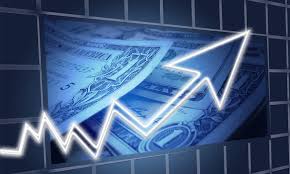 Financial director of the agri-industrial holding «Astarta» Viktor Gladkiy acquired a stake in the holding on June 7, 2021.
It is stated in the message of the company on the Warsaw Stock Exchange.
Thus, the financial director of «Astarta» bought 350 shares at a price of PLN51.42 (about $14) per share. Thus, the amount of the transaction amounted to almost 18 thousand zlotys or $4.9 thousand.
According to the Warsaw Stock Exchange, 40% of Astarta's shares are owned by Viktor Ivanchik, 28% — Fairfax Financial Holding Ltd., 17.8% — Valery Korotkov, 5% — Kopernik Global Investors LLC, 2.3% — Astarta Holding NV.
«Astarta» is a vertically integrated agri-industrial holding operating in Poltava, Vinnitsa, Khmelnytsk, Ternopil, Zhytomyr, Chernigiv, Cherkasy and Kharkiv regions. The holding includes six sugar factories, agricultural enterprises with a land bank of about 250 thousand hectares and dairy farms. In 2014, the holding put into operation a soybean processing plant and biogas copmplex in Poltava region.