Fiji Sugar Corp says cane crush down 40%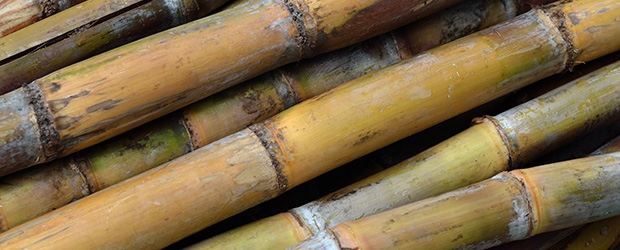 The Fiji Sugar Corporation has crushed nearly 150,000 tonnes of cane at its Lautoka and Labasa mills.
It is reported by FSC news.
With mechanical stops to date, it has lowered by 40 percent than last year.
FSC Chief Executive Officer, Graham Clark says their sugar recovery results were also improving steadily.
The FSC's Rarawai Mill he says began its crushing season on Tuesday after an extensive $9.3 million off-season refurbishment to its boiler.
Clark says the new lorry load restrictions for cane cartage are now in full force and farmers have adjusted to the new weight limits and they are working together to ensure they limit damage to the roads and bridges.
FSC has also recently added a hundred new 6-wheeler lorries to boost cane transportation, with the first 11 of these trucks deployed to Labasa. The full fleet will be deployed by next month.