Ex-factory prices for sugar will increase by 18%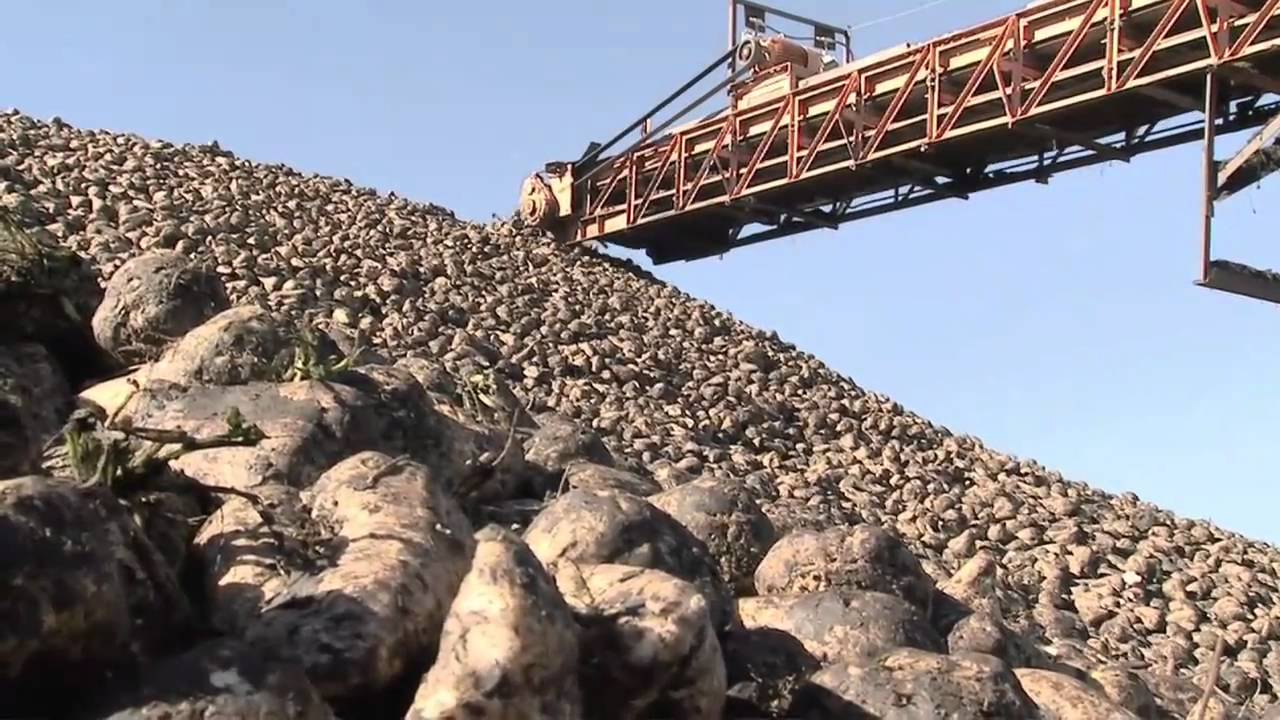 In 2019/2020 MY, ex-factory prices for sugar will increase by 18% — up to 13 thousand UAH per tonn due to the sugar output decline.
According to «Ukrsugar» Association forecast for 2019/2020 MY, sugar production will amount to 1,1-1,2 million tonnes, which is more than a third less than the previous crop.
«First of all, the decrease is related to the reduction of sugar beet harvested areas and unfavorable weather conditions. Drought and lack of soil moisture caused negative impact on sugar beet development and growth and as of August 1, sugar beet massively lost weight of its top, which in turn will lead to low sugar content», — explains Ruslana Yanenko, the deputy chairman of «Ukrsugar» Association.
However, not only weather conditions inhibit sugar beet growth and development. The chief agronomists of the beet farms emphasize the spread of diseases such as root rot and jaundice. Wet and cold spring caused the emergence of flowering roots, which will reduce sugar content and root weight, and in turn will complicate sugar beet storage and processing. Such sugar beet need to be dug up and shipped to the refineries first.
«According to our estimates, 32 sugar refineries will be in operation this season», — summarized Ruslana Yanenko.