Egypt's strategic sugar reserves sufficient for six months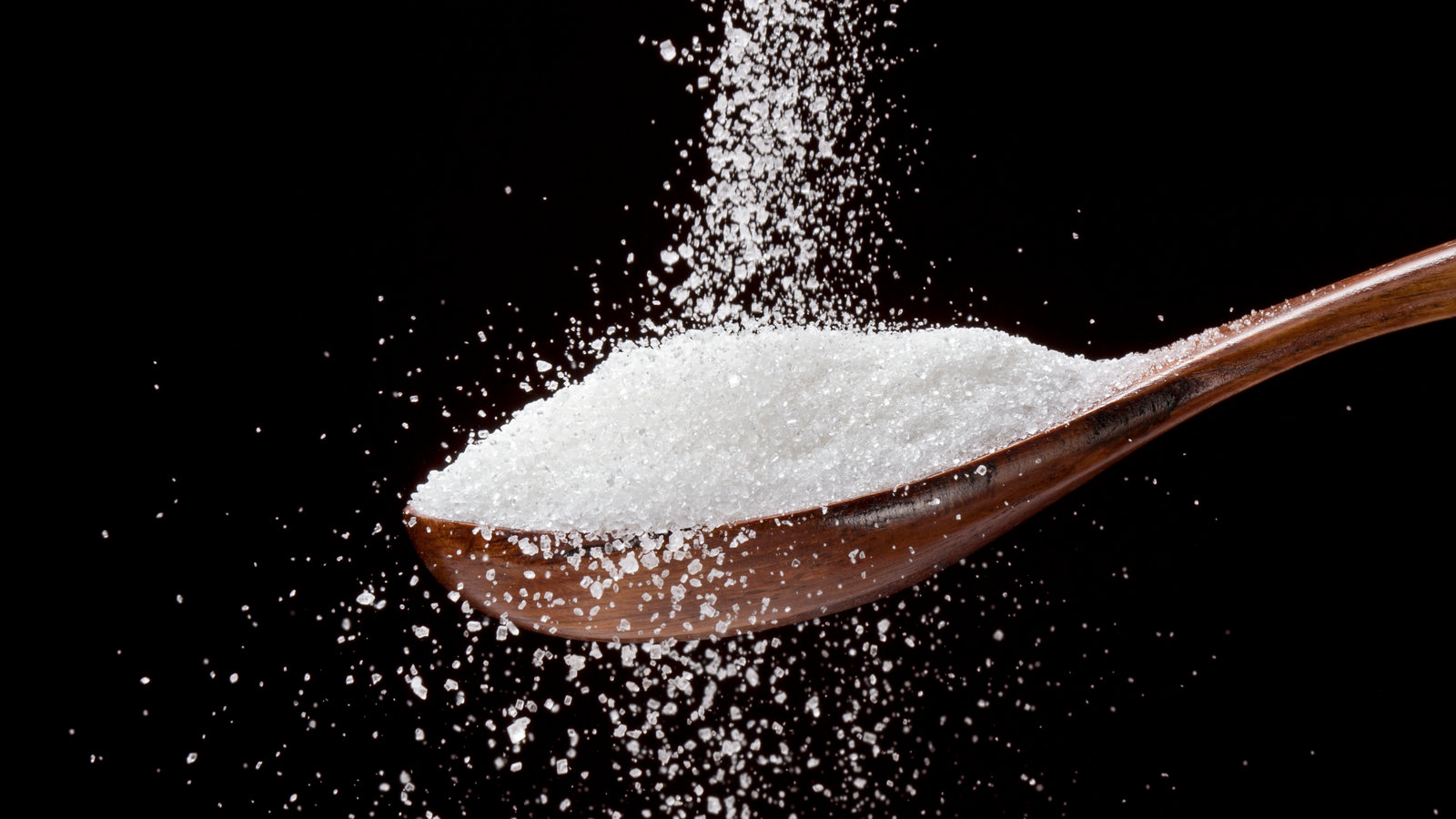 Egypt's strategic reserves of sugar are sufficient to cover consumption for at least six months, the head of the sugar crop council in the agriculture ministry told on Tuesday.
It is reported by Reuters.
The country produced around 2,3 million tonnes of sugar in the 2020 season, 860,000 tonnes of it from sugarcane and 1,4 million tonnes from sugar beet, Mostafa Abdel Gawad said.