Egypt aims to supply 9 mln tonnes of sugar cane in 2019/2020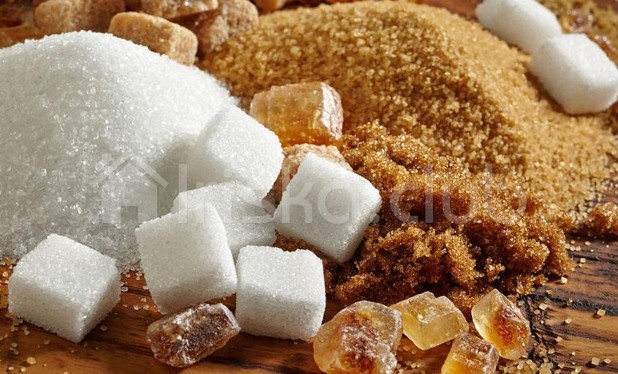 Egypt aims to supply local plants with 9 million tonnes of sugar cane in the 2019/2020 fiscal year to produce 950,000 tonnes of sugar, an official at the Agriculture Ministry said on Tuesday.
It is reported by Reuters.
«340,000 feddans (352,866 acres) of (sugar) cane were planted this year», — said Mostafa Abdel Gawad, head of the ministry's Sugar Crops Council. The supply season will start at the end of December, he said.
He added that 600,000 feddans of sugar beet were planted this year, producing around 1,54 million tonnes of sugar. The sugar beet season begins on Feb. 1 and ends on June 30.
«We have achieved 80% self-sufficiency of sugar, and in four to five years, we will achieve self-sufficiency of sugar and it is possible that we will export it», — Abdel Gawad said.
He said the government is in the process of developing sugar factories that have been neglected for more than 50 years.