Cygnet completed the 161-st sugar-refining season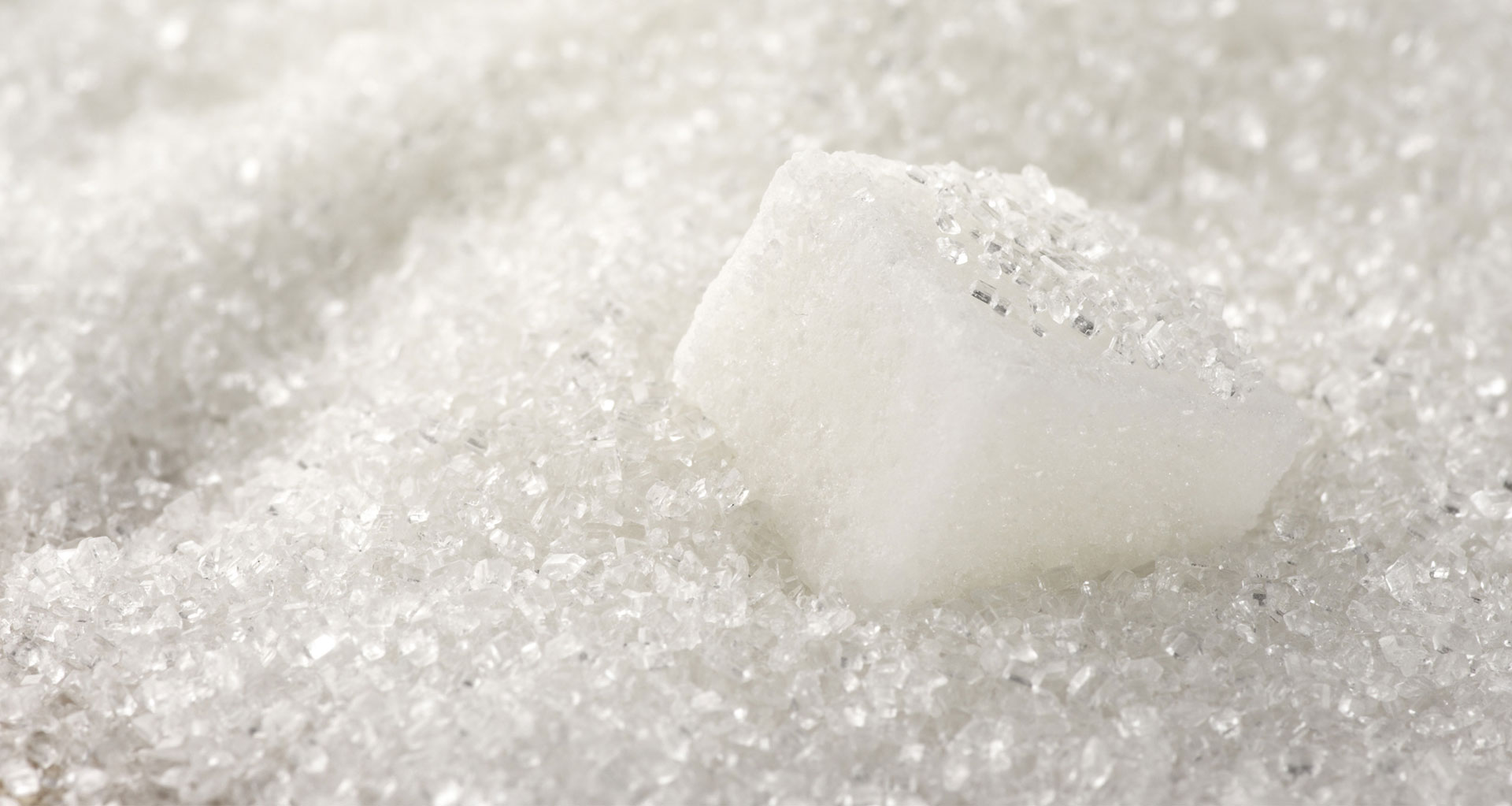 The production season of Cygnet sugar refinery ended on November 5. The refinery worked for 50 days.
It is reported by press service of the company.
142,8 thousand tonnes of sugar beets were processed, 20,2 thousand tonnes of sugar were produced. The sugar content in beets was higher than last year and amounted to 16,8%. The sugar yield amounted to 14,1%.
«In general, 2021 production season was well-organized. There were no serious failures in the work of the sugar production department. Each production has its own peculiarities and is not similar to the previous one, but thanks to the coordinated actions of the sugar team, all the problems were solved in time», — says Andriy Osypenko, the chief engineer of sugar refinery.
According to Andriy Osypenko, the production capacity remained at last year's level, and natural gas consumption was reduced by 0,28 m³ per tonn of processed beets.
«I believe that the main goals set for the sugar production department in 2021 have been fulfilled. Achieved productivity allowed to ensure the rhythmic operation of the sugar factory as a whole. This year, in October, the current consumption of natural gas amounted to 26,56 m³ per tonn of processed beets, while in 2019, the best year for this indicator — 26,90 m³», — says the chief engineer of the refinery.
At the end of the season, the sugar department has already determined the plans for 2022. Andriy Osypenko says: «In 2022, sugar team will continue to increase productivity of the diffusion apparatus and improve its technical condition. After all, productivity of the diffusion apparatus still determines capacity of the sugar factory. Besides, due to the increased cost of natural gas, we plan to switch to alternative fuels. Accordingly, by 2022 there will be a lot of work related to this area. It is also planned to perform the more in-depth repairs of equipment and buildings of sugar production department».