Cygnet completed sugar beet sowing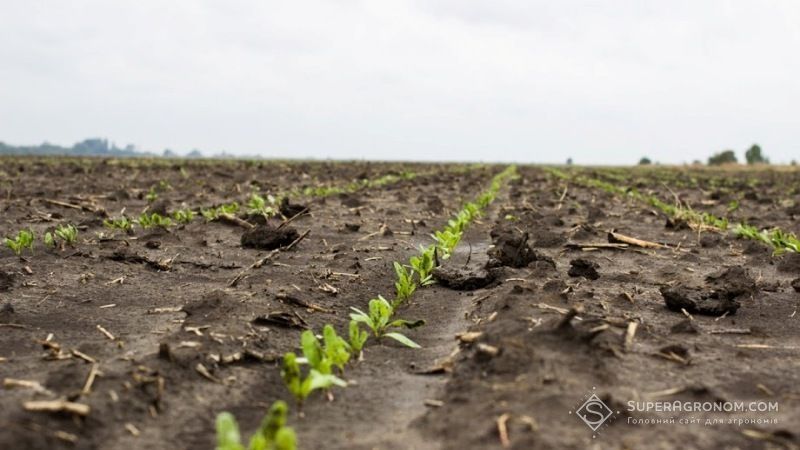 Cygnet completed the sowing of sugar beets. The company sowed 3,3 thousand hectares of beets, or 12% in the structure of sown areas.
It is reported by the company on its Facebook-page.
Due to the prolonged cold spring, sowing began later than planned. However, Oleksandr Haponiuk, the chief agronomist of Zhytomyr branch of «Signet Center» LLC, is satisfied with the sowing campaign.
He says: «Sugar beet sowing was carried out quickly, in 7 working days, which is very good for plant protection in the future. The machinery has been properly adjusted, the areas have been prepared for sowing. Soil moisture supply this year is maximum, compared to last year. And in general, weather conditions were favorable: when we competed sowing, it rained».
The first seedlings have already been obtained in some fields. According to the forecasts of the agronomic service, in 2-3 days beet seedlings will be obtained in other areas as well.