Cygnet completed sugar beet harvesting operations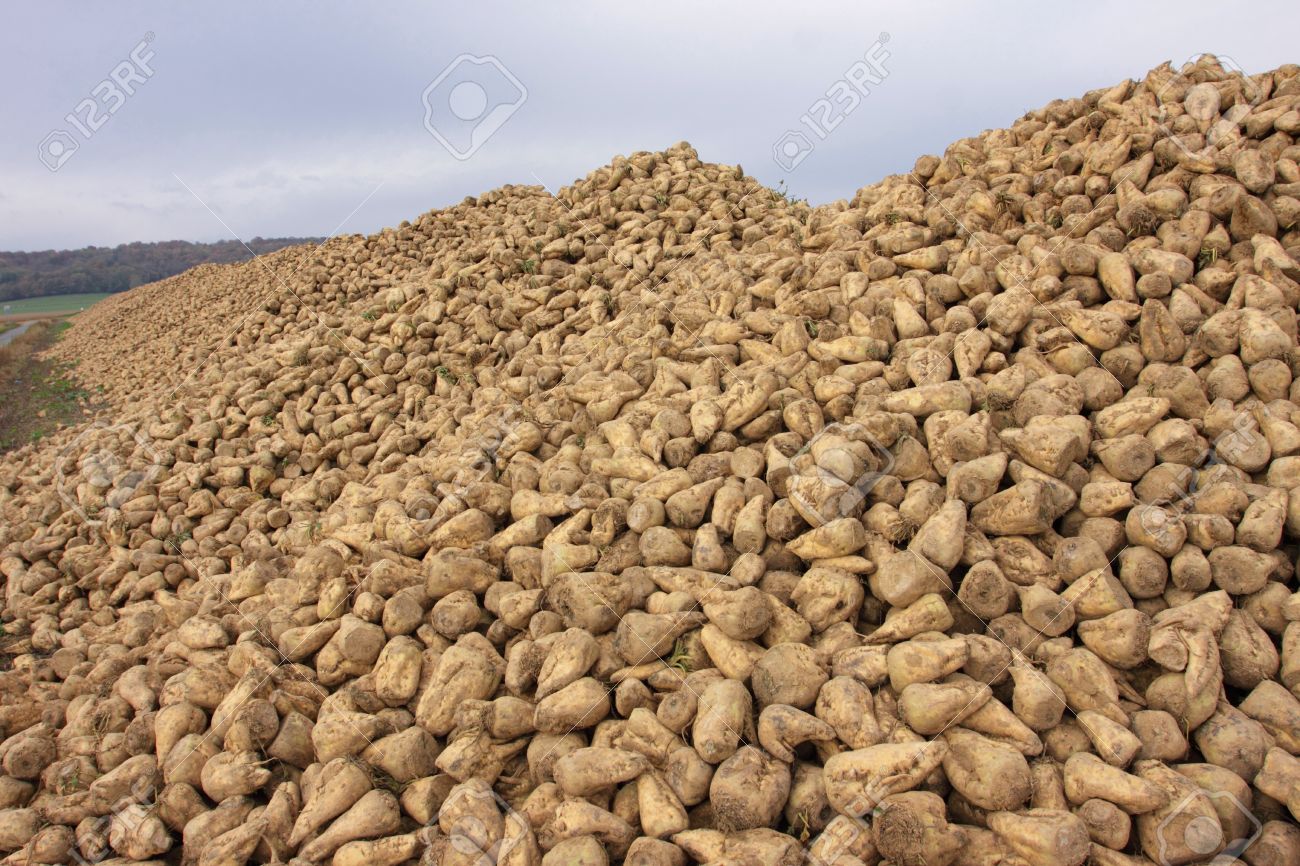 In the first decade of November, Cygnet finished sugar beet harvesting campaign. In particular, on November 1, Cygnet harvested 167,3 thousand tonnes of sugar beet from the area of 3,8 thousand hectares with the yield of 41,2 t/ha.
It is reported by press-service of the company.
The Deputy Director General of «Cygnet Center» LLC Mykola Zhuravel says, that despite the lower yield, compared to last year, sugar content is 3% higher.
The harvesting took place within the timetable and without interruptions. «At the beginning of the harvesting operations, there were some difficulties due to the excessive drought. However, the weather got better and rainfalls helped to imptove technological harvesting», — comments Mykola Zhuravel.
Today «Cygnet-Center» LLC continues sugar beet processing.