Cygnet completed sowing campaign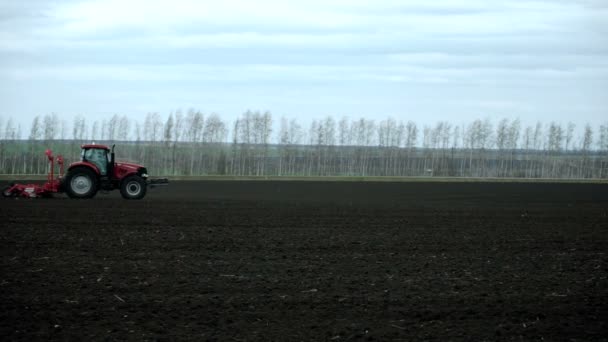 Beginning of spring works was accompanied by a small amounts of soil moisture. However, at the end of the sowing campaign, the weather changed dramatically. Despite such atypical weather conditions, Cygnet conducted sowing campaign in a technologically optimal time.
It is reported by press-service of the company.
Sugar beet sowing was carried out in seven days and completed on April 3. The share of this crop in this year's structure of sown areas amounts to 14%, which is 3,9 thousand hectares.
«I think, this spring, the weather conditions are extreme. But in general, I am satisfied with this year's sowing campaign. The availability of high-precision equipment and a qualified team ensured the high quality field works. At the end of sowing the weather conditions were also improved, we received plenty of precipitations. And this is quite good both for seedlings and sown crops», — says Oleksandr Haponiuk, the chief agronomist of «Cygnet Center» Zhytomyr subdivision.
Specialists of the agronomic service say that the quarantine measures did not affect spring field works. «Concerned about the sowing campaign, we forgot about the virus. Of course, all preventive measures were followed, but we got used to them quickly enough. We work as before quarantine, coordinated, promptly, focusing on high results», — commented Oleksandr Haponiuk.
According to plans, the crop tending will be carried next in order to lay a solid foundation for high yields in the new season.