Cygnet began sugar beet sowing campaign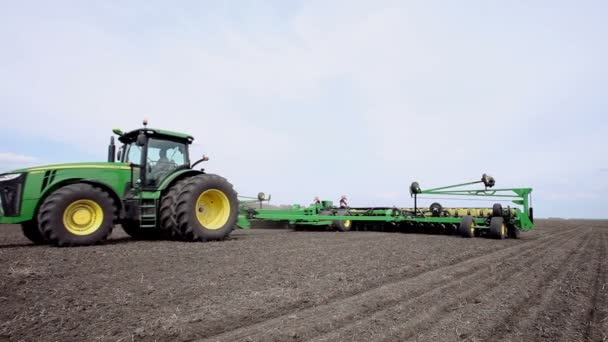 Last week, Cygnet began sugar beet sowing, being conducted under COVID-19 epidemic conditions. Recall that Cygnet plans to plant beets on the area of ​​3,9 thousand hectares.
It is reported by press-service of the company.
The sowing campaign began on March 25 in a planned manner, but with measures to prevent the spread of Coronavirus infection.
To maximize the security of all Cygnet employees, the company has made a number of changes to its operating activities. Administrative staff transferred to remote work. And for workers who are unable to work from home, a number of preventative measures have been taken to prevent the spread of the infection.
At the same time with employee health concerns, attention to production processes is equally important. In order for the company to remain stable and reliable in the long term, economic efficiency must be achieved. Thus, the main task now is to carry out a quality and timely sowing campaign. Therefore, despite today's challenges, the company will do everything to ensure uninterrupted production activities.