Conab reduced Brazil sugar production forecast for 2019/2020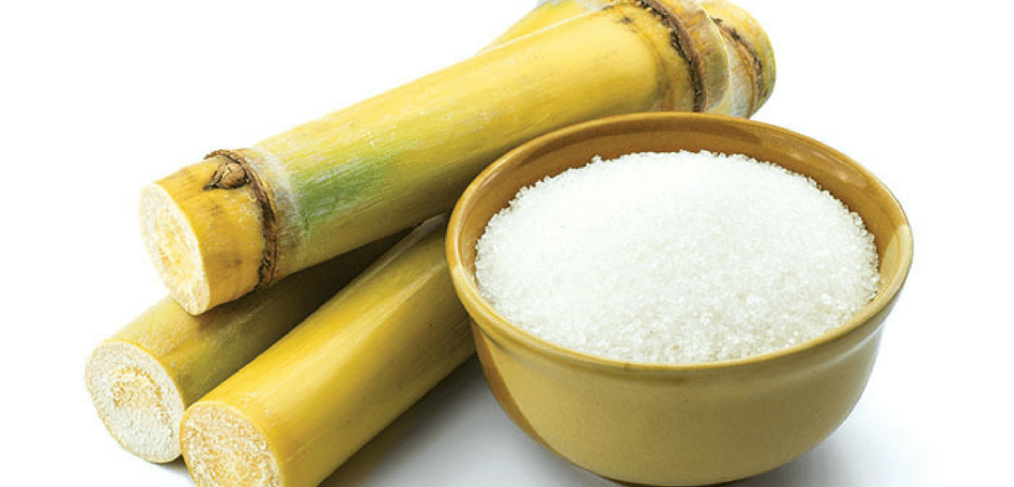 Brazil's 2019-20 center-south cane crop has been revised up to 589 million tonnes from 571 million tonnes in August, farm statistics agency Conab said on Thursday, citing favorable climate conditions.
It is reported by Nasdaq.
The agency reduced its projection for center-south sugar output to 27,35 million tonnes from 28,97 million tonnes seen in August, since initial expectations for a higher sugar production mix by mills were not confirmed. Ethanol production was revised up to 31,57 billion liters from 28,11 billion liters seen in August.
Conab said that despite below-normal rains early in the year in Brazil's center-south, the climate from then onwards was in general favorable to crops, allowing for good development of the cane.
It increased its agricultural yield projection from 72 tonnes per hectare to 75 tonnes per hectare from 2018 to 2019. In Sao Paulo state, Brazil's largest cane producing region, yields jumped 5% from the previous crop to 79 tonnes per hectare.
The government sees larger cane production as well in the North/Northeast region, a less relevant producing area in Brazil.
It projects cane production there to grow to 53,7 million tonnes, from 47,7 million tonnes last year. With that, the total Brazil cane crop is seen at 642 million tonnes from 620 million tonnes in 2018-19.
Sugar production in Brazil as a whole is seen at 30,15 million tonnes, versus 29,04 million tonnes in the previous crop. The number sharply lags previous sugar production records such as in 2016-17 when Brazil produced almost 40 million tonnes of the sweetener.
Mills have prioritized ethanol production in the last few years, reducing sugar output.
Total ethanol production in Brazil is seen at an all-time high of 35,5 billion liters, not only due to higher use of cane to make ethanol instead of sugar, but also due to increasing production of the fuel from corn in Brazil's center-west grain belt.
Conab expects corn ethanol production to rise a staggering 114% in 2019-20 to 1,7 billion liters.