Chortkiv Production of «Radekhivskyi Sugar» began sugar-refining season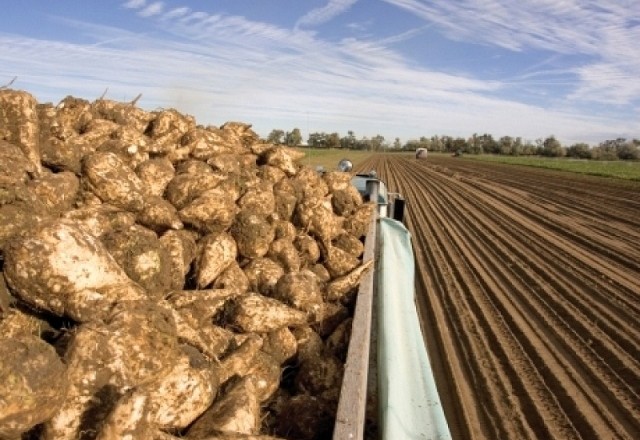 On September 26, Chortkiv subdivision of «Radekhivskyi Sugar» LLC began sugar beet processing campaign.
It is reported by press-service of the company.
The capacity of the refinery amounts to 7,5 thousand tonnes per day. This season, the refinery plans to process almost 500 thousand tonnes of sugar beets.
Farms from Chernivtsy, Ternopil, Khmelnytsk and Ivano-Frankivsk regions will provide the enterprise with raw materials.
Taking into account good training, the employees are set for a productive season.